A creative by nature, telling emotional stories from the soul while finding beauty in strangeness.
My name is Joana Maria, I was born in the city of Lisbon, Portugal. Ever since a small child, I was always been in touch with the arts, through the paintings and writings of my mother and theatre and music of my older sister. I found my path when I initiated the adventure of studying cinema, attending Universidade Lusofona, in Lisbon. It was there where I discovered my love in writing, directing, editing and photography. 
(Yes, I'm a storytelling freak. I confess.)
​​​​​​​
I enriched my training with courses in Brussels, Cologne and Budapest specializing in directing which gave me the opportunity to direct my first financed fiction short film -

WE ARE DESPERATE

- by Europe Media Program and consequently my first short documentary -

LIKE A TREE

- shot in China by invitation of the program Looking China 2015.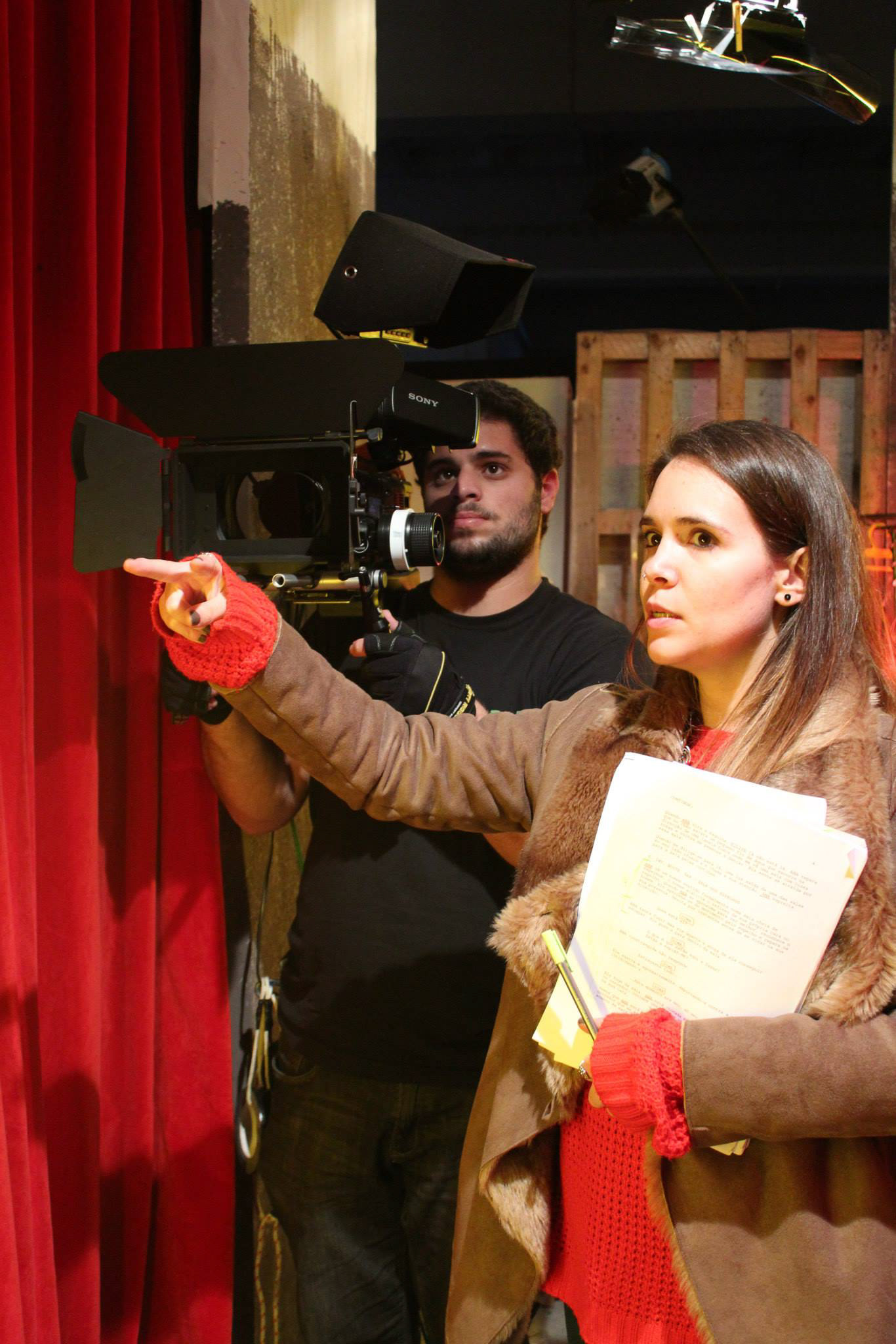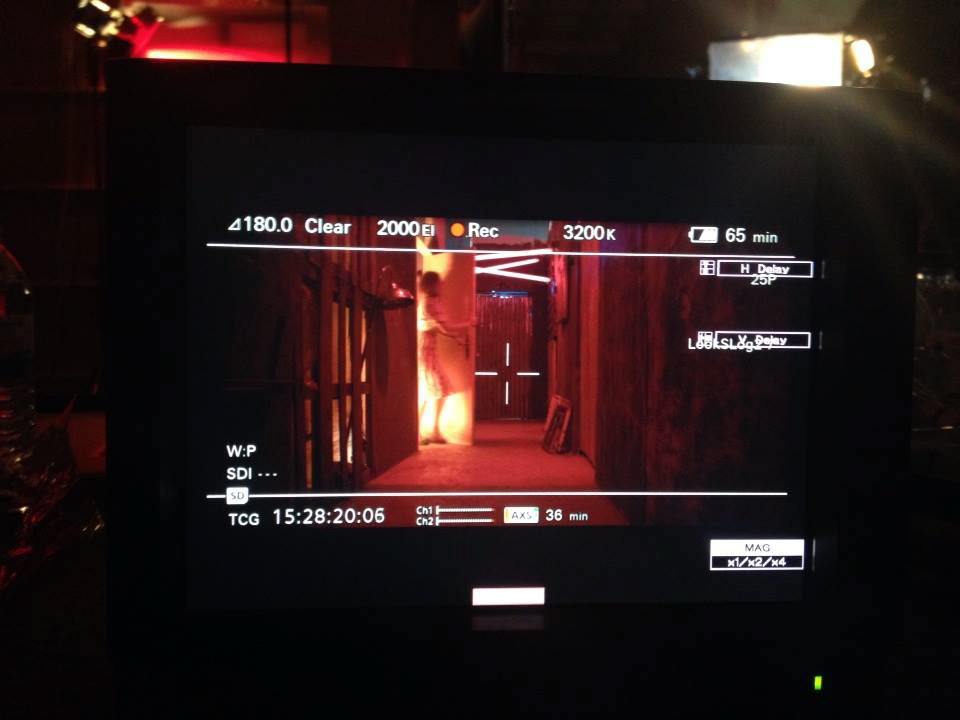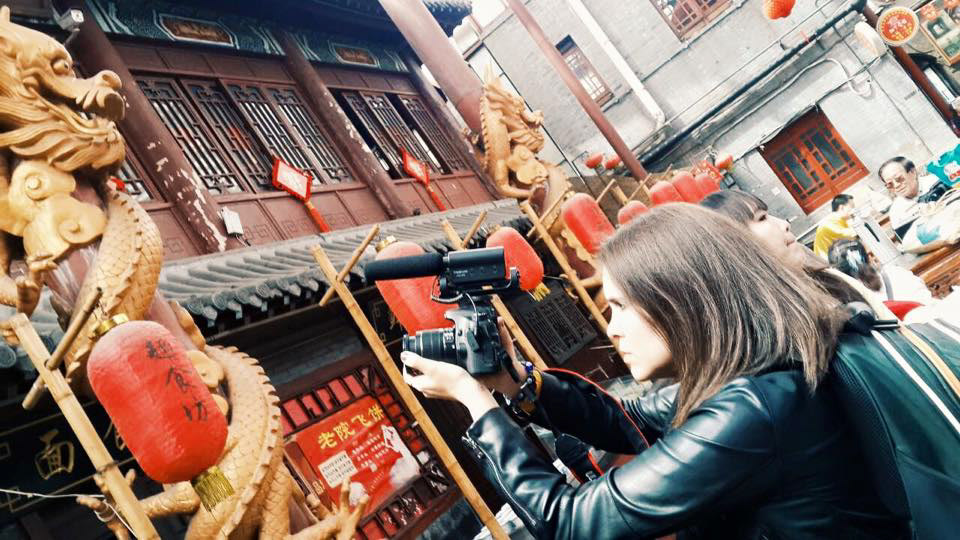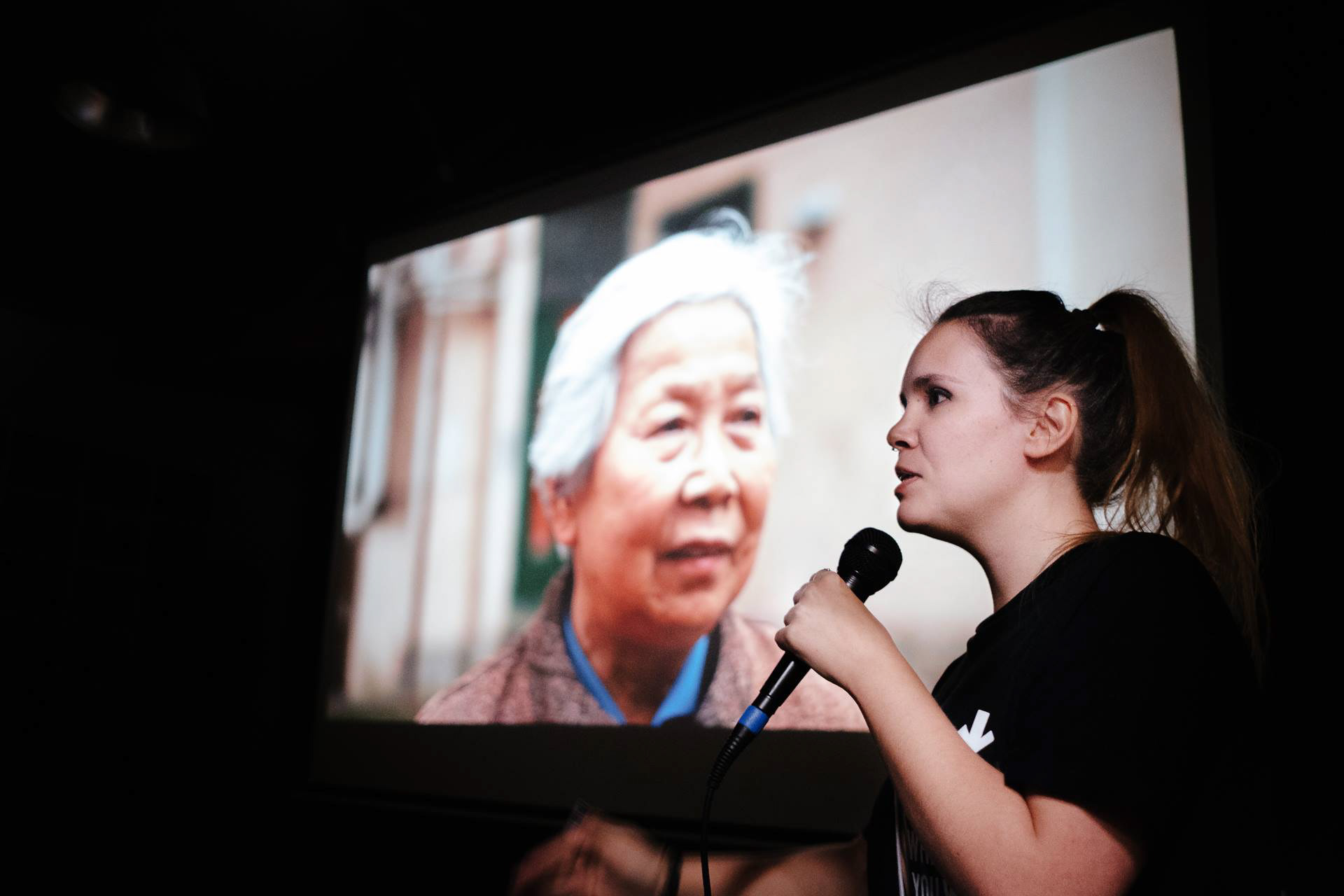 I also ventured into an artistic residence in Barcelona - DYF: Design Your Future - which motivated me even more to use my art in favor of social activism and later was really important in the making of the video - SEE ACTIONS. NOT COLORS. - which I created still as a student as part of an awareness campaign for inclusion and won two prizes, one by the Council of Europe and another by Plural + organized by the United Nations.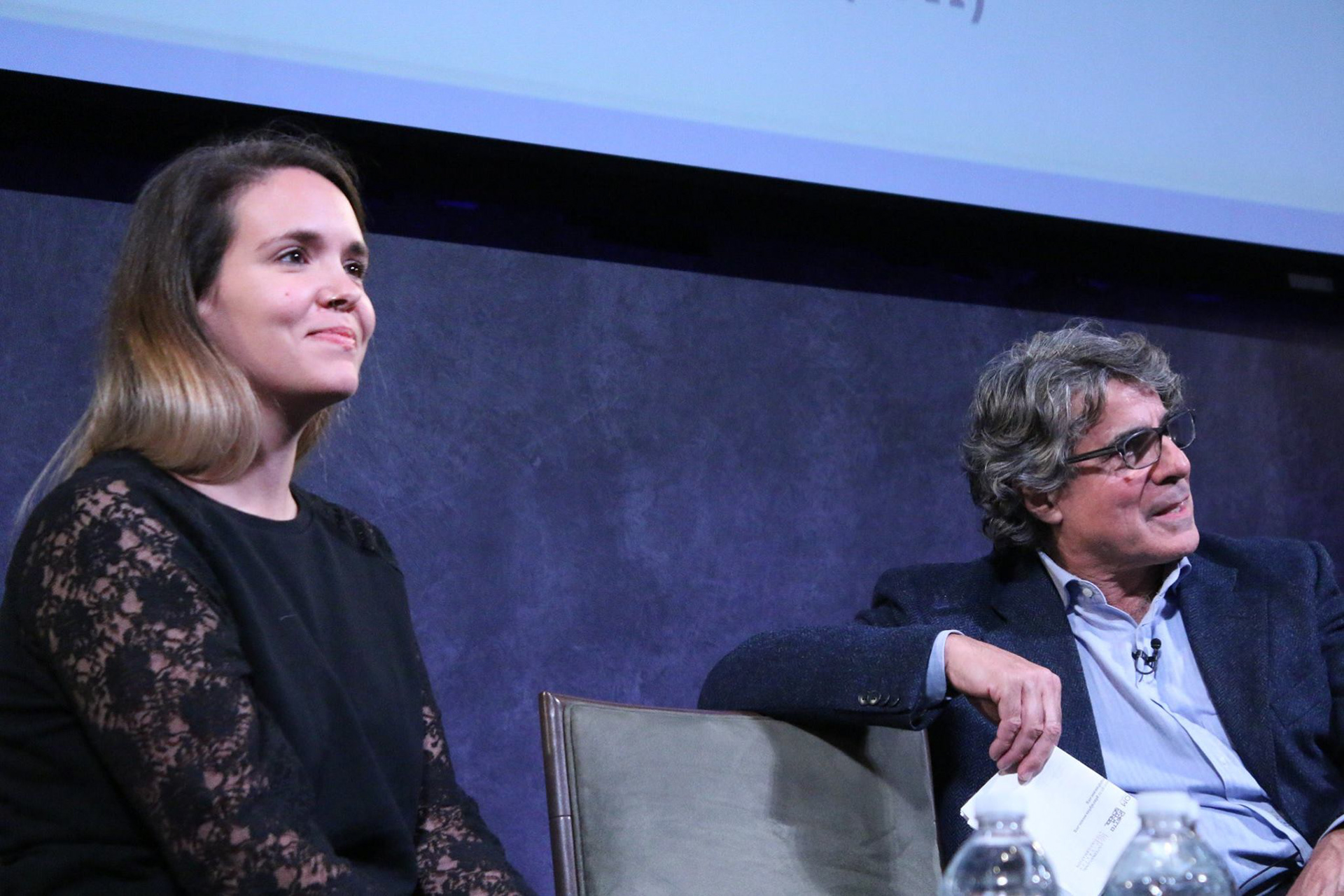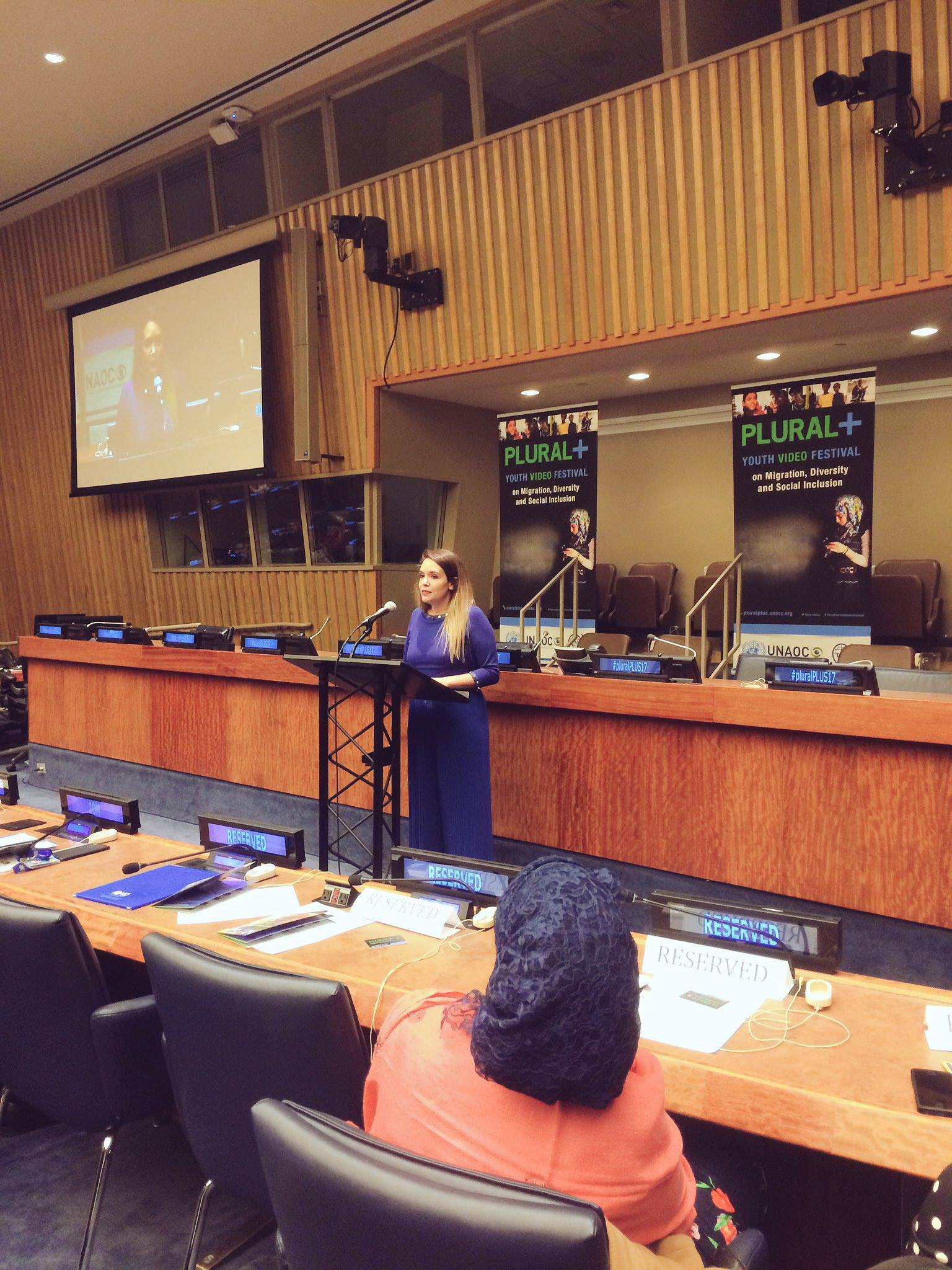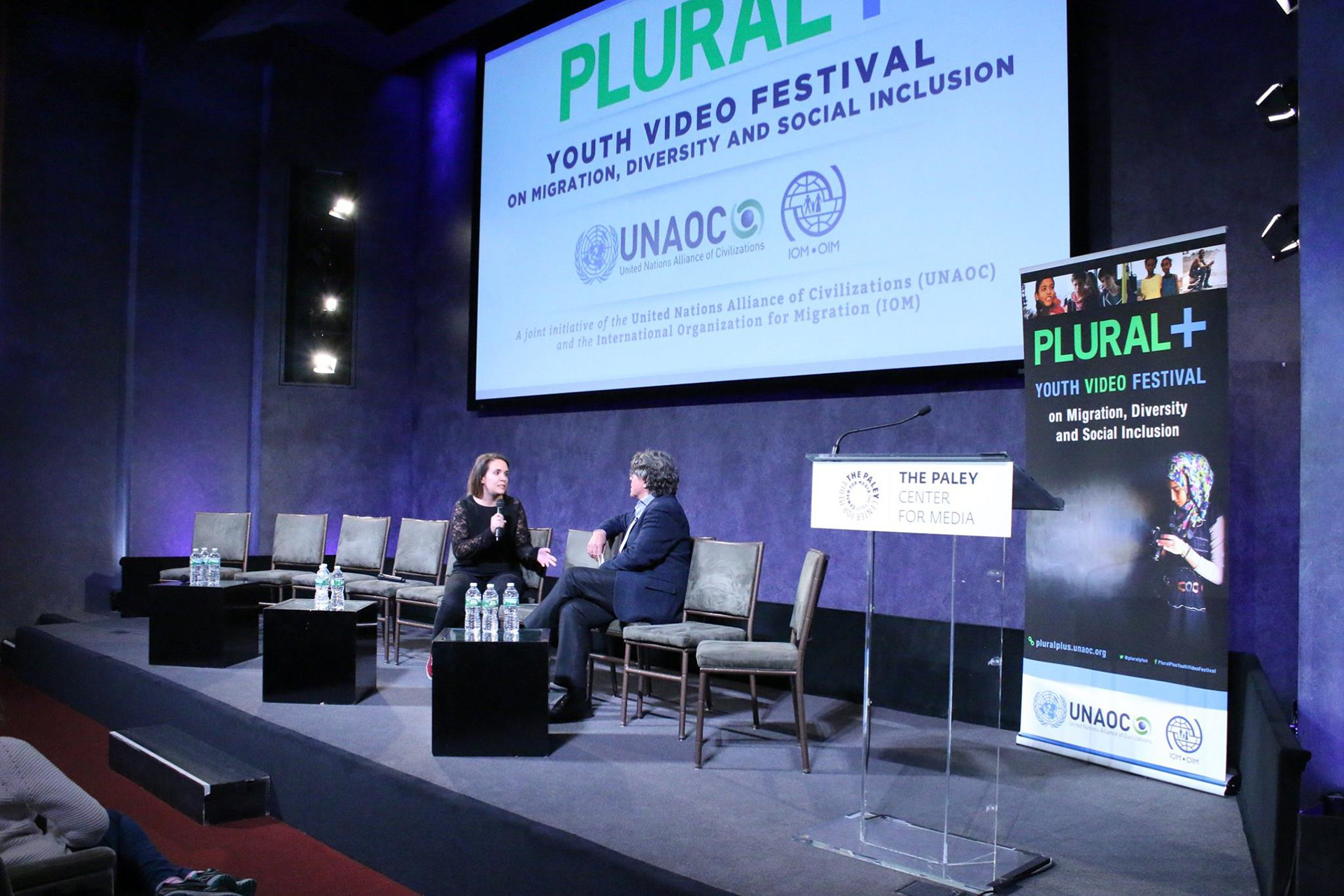 Already with a few short-films directed and written by me - including the award-winning short fiction films "

OOBE

", "WE ARE DESPERATE" and "SEE

ACTIONS. NOT COLOURS." - I'm still working really hard to provoke emotions and tell stories

, either with still or moving images.
​​​​​​​​​​​​​​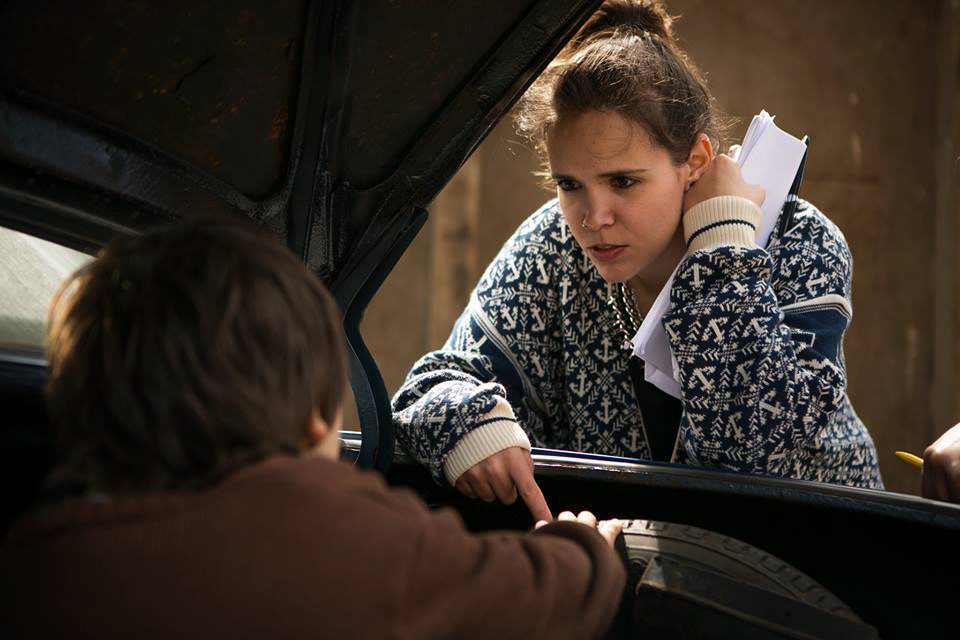 GO TO CONTACT FOR PROJECTS, COMMISSIONS, PRINTS & COLABORATIONS
Hoping to talk to you soon!