Collaboration
 with this magical space in the mountains called Casa Cresso.
In 1990, the Cresso's house (Casa da Cresso) was transformed into a retreat from the city hectic life. The careful modern adaptation of the traditional stone building of the rural north region of Portugal, make the house cozy and create a pleasant ambiance both in summer and winter.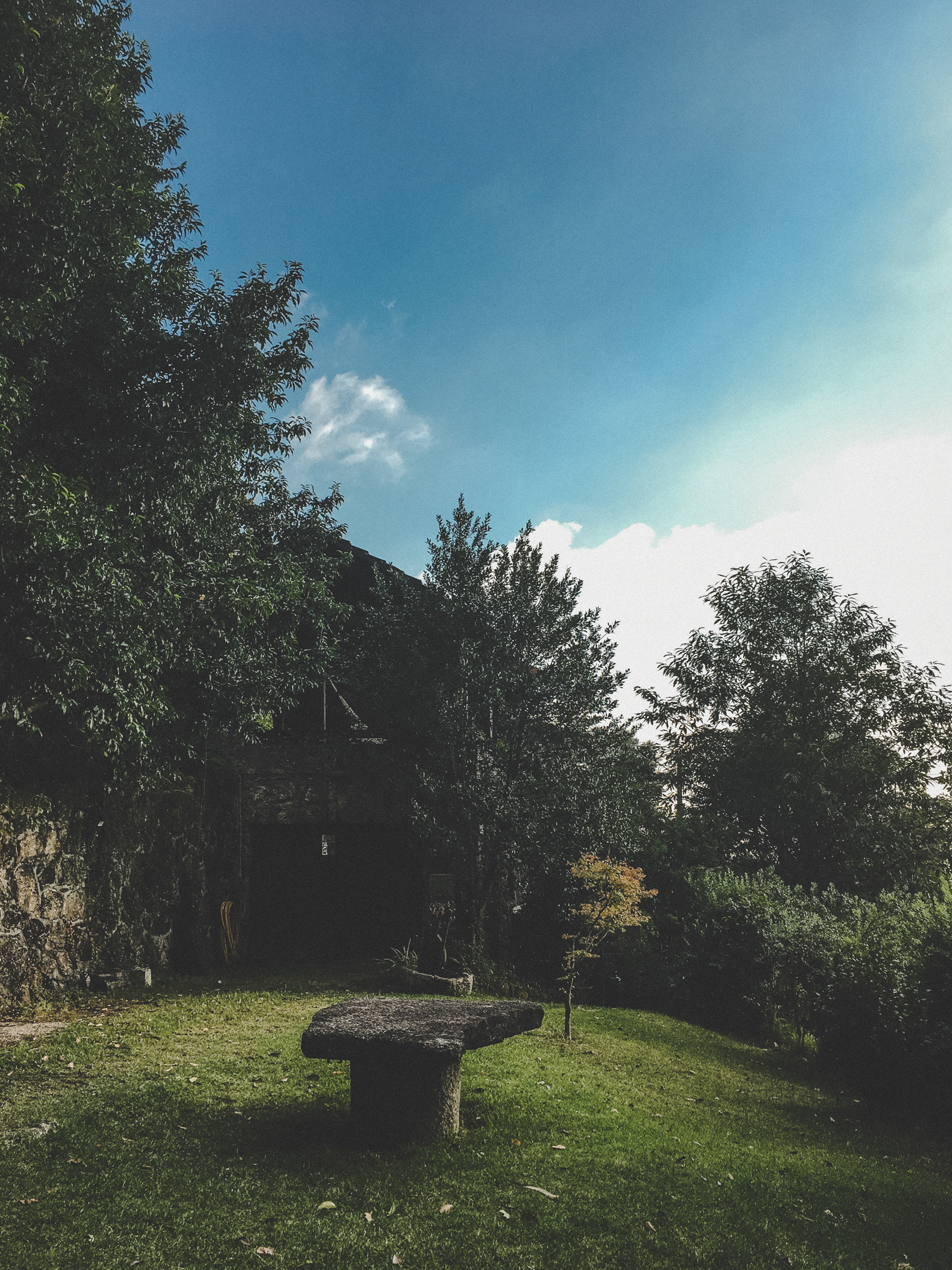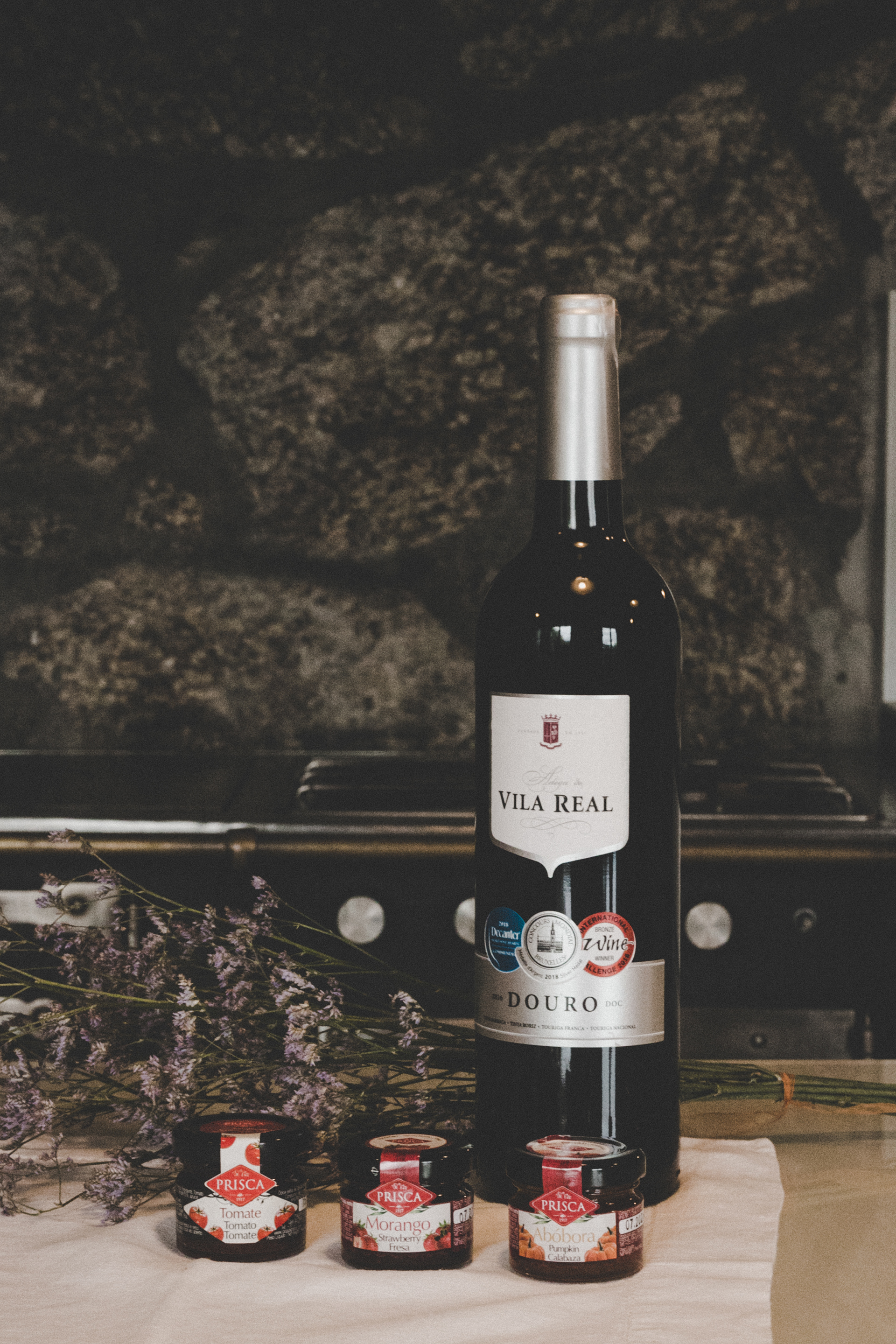 Located on the right side of the Cavado river, with only a 15 minutes drive from the water reservoirs that form the Canicada dam and center of a region rich in gastronomy, monuments of architectural excellence and breathtaking landscapes - the house is perfect for a relaxing vacation and/or a adventurous vacation filled with various cultural and sport activities.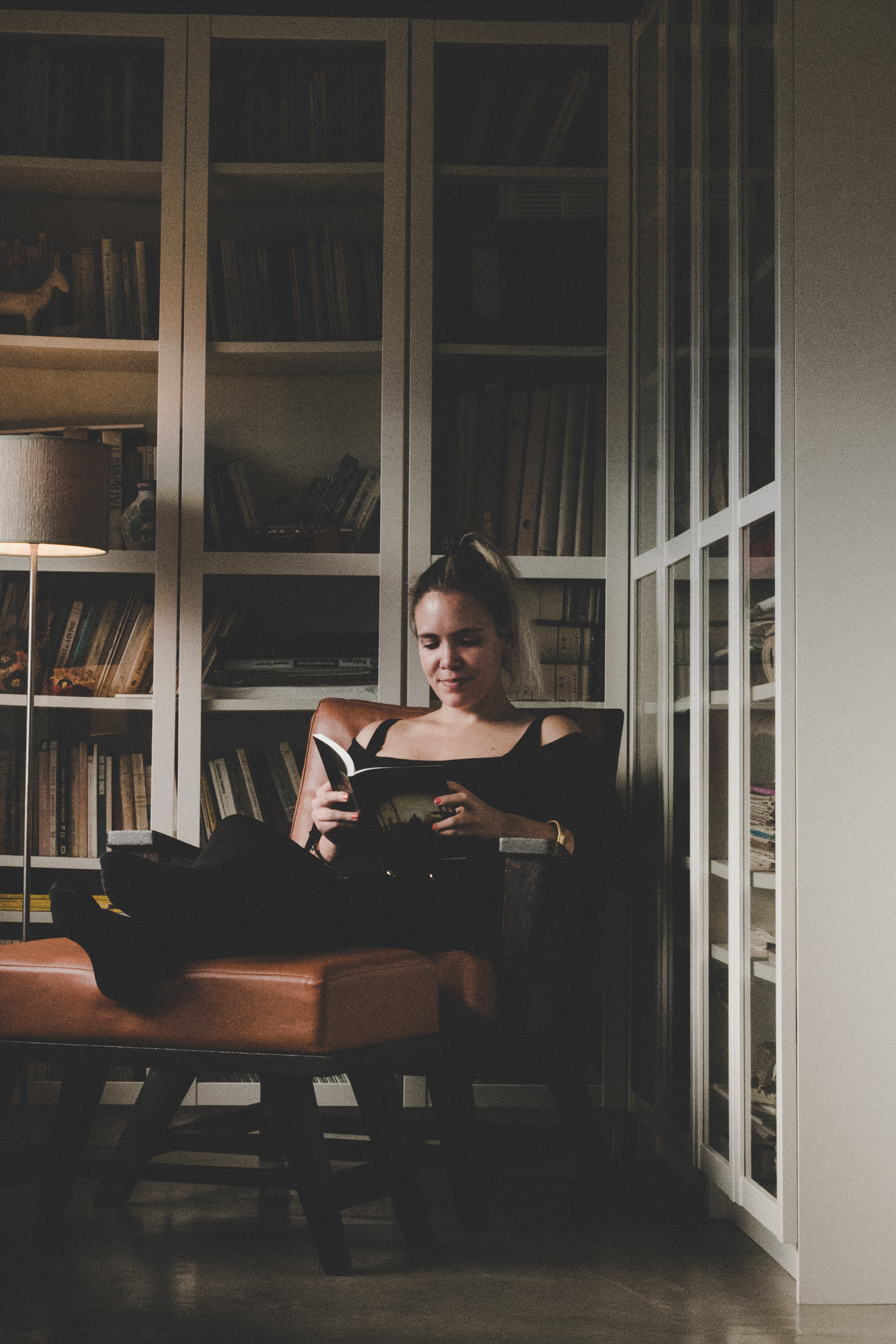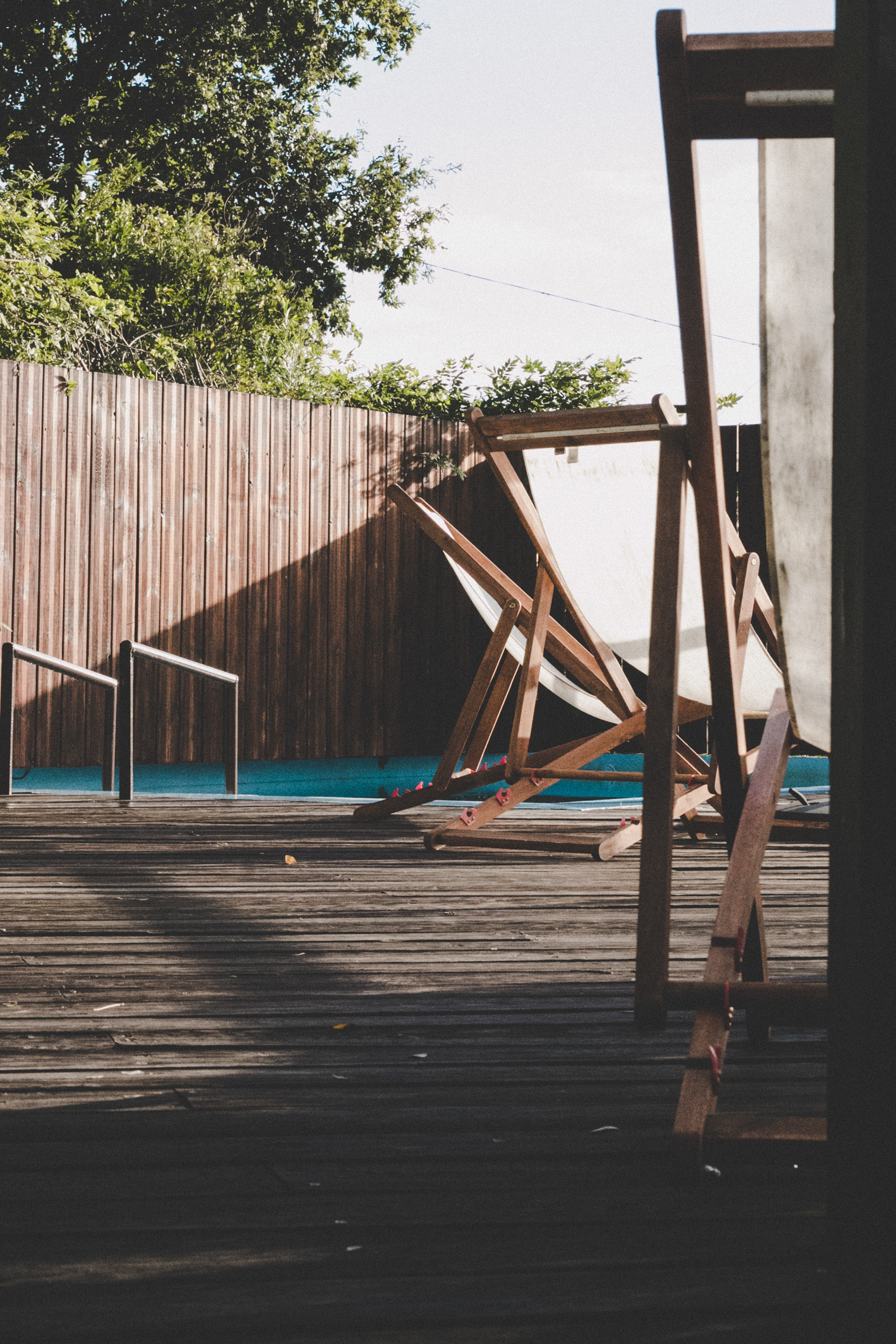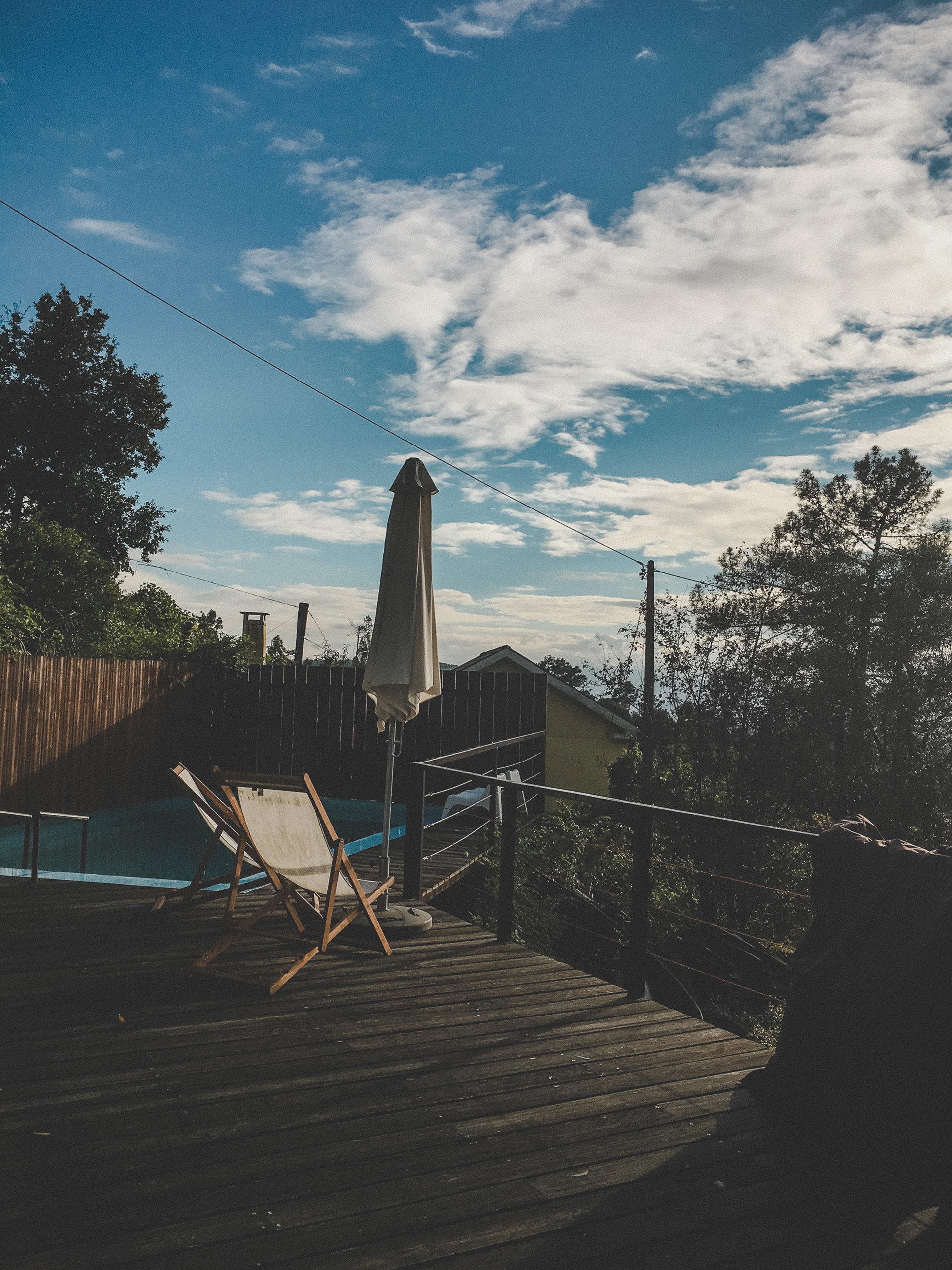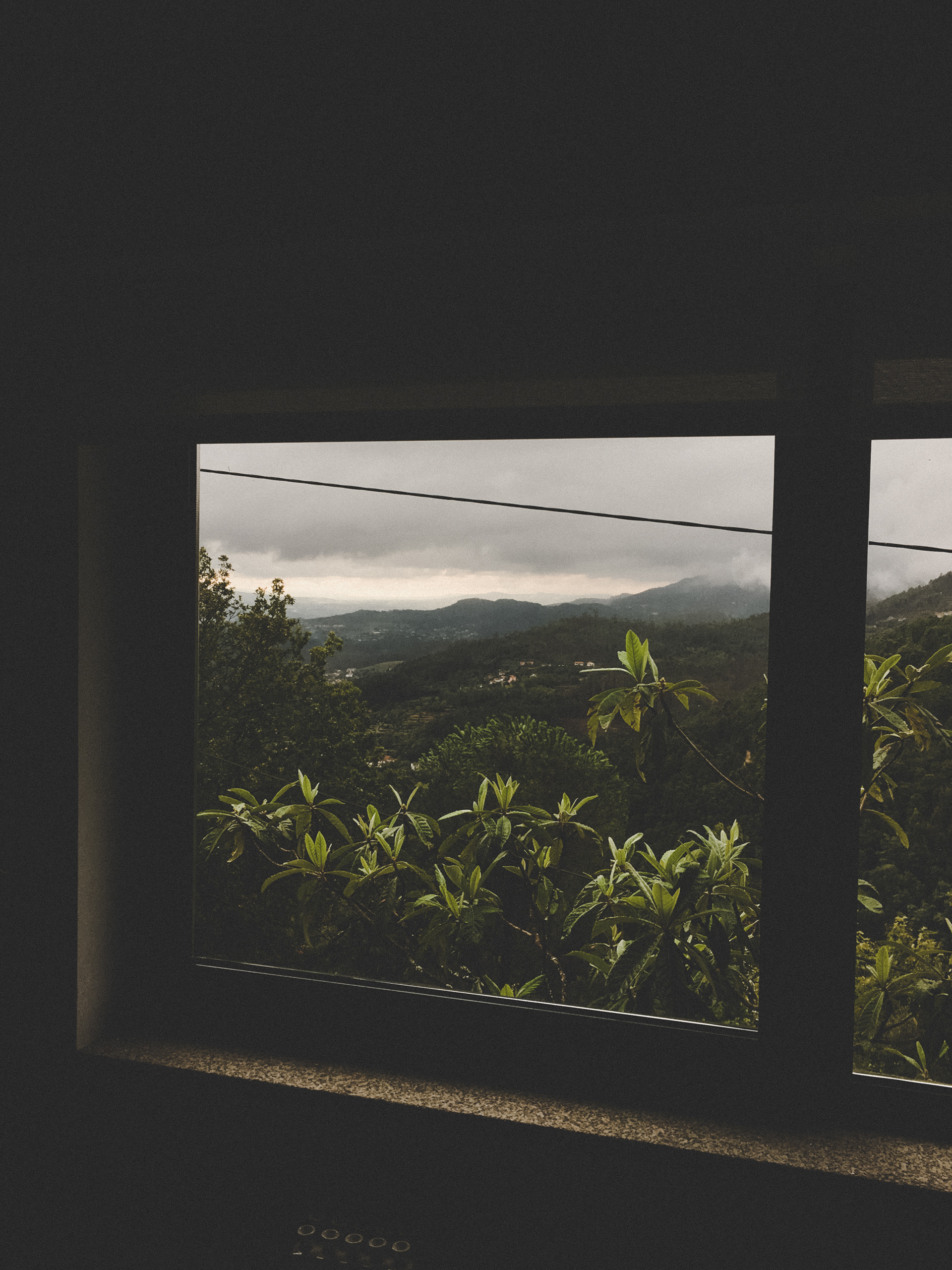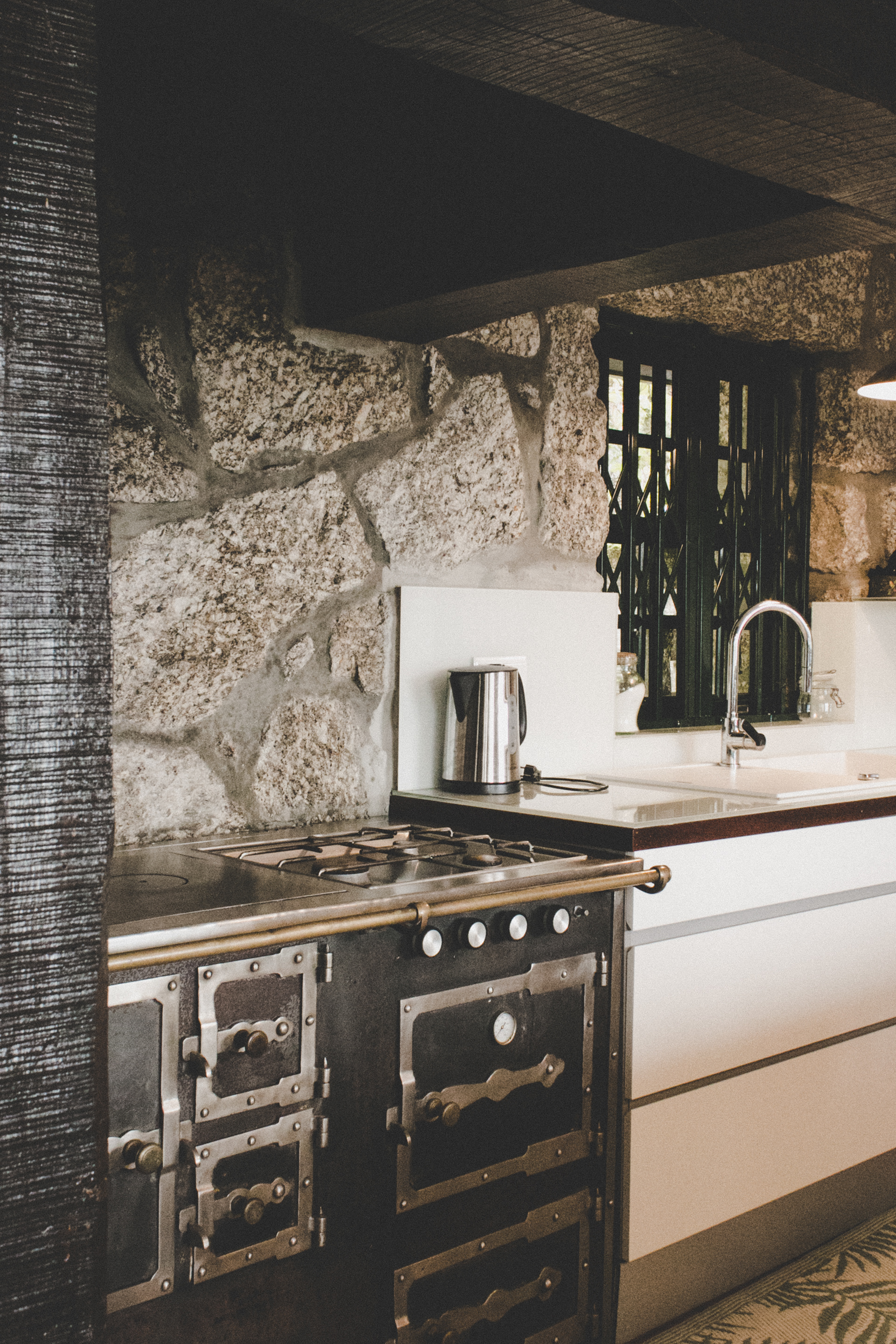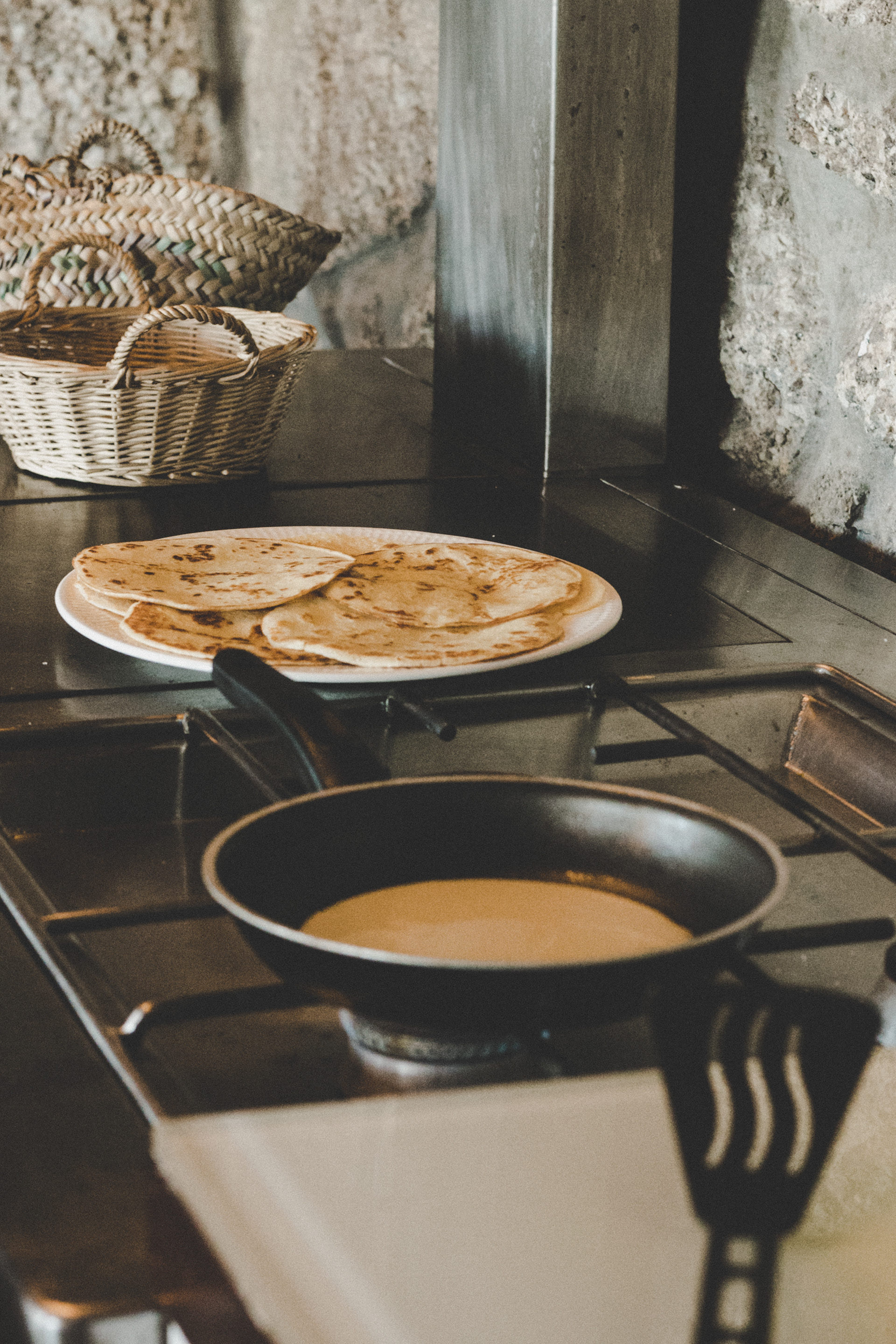 The house is located near the Sanctuary of Our Lady of the Abbey (Santuario Nossa Senhora da Abadia), with a 5 minutes walk to waterfalls between the mountains. With a capacity for 8 (10) people, the house has plenty of outdoors space facing the fabulous views over the Cavado valley.
​​​​​​​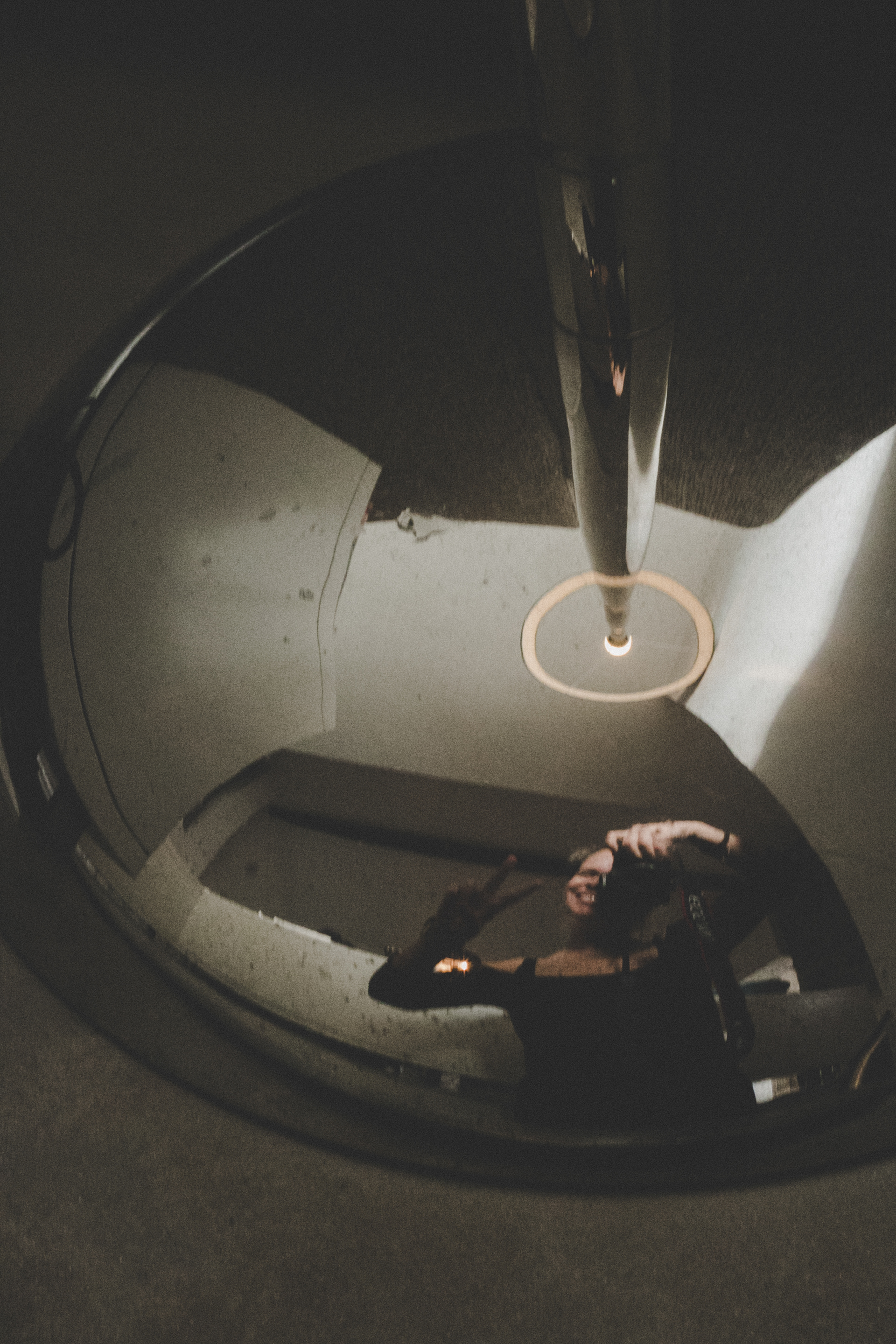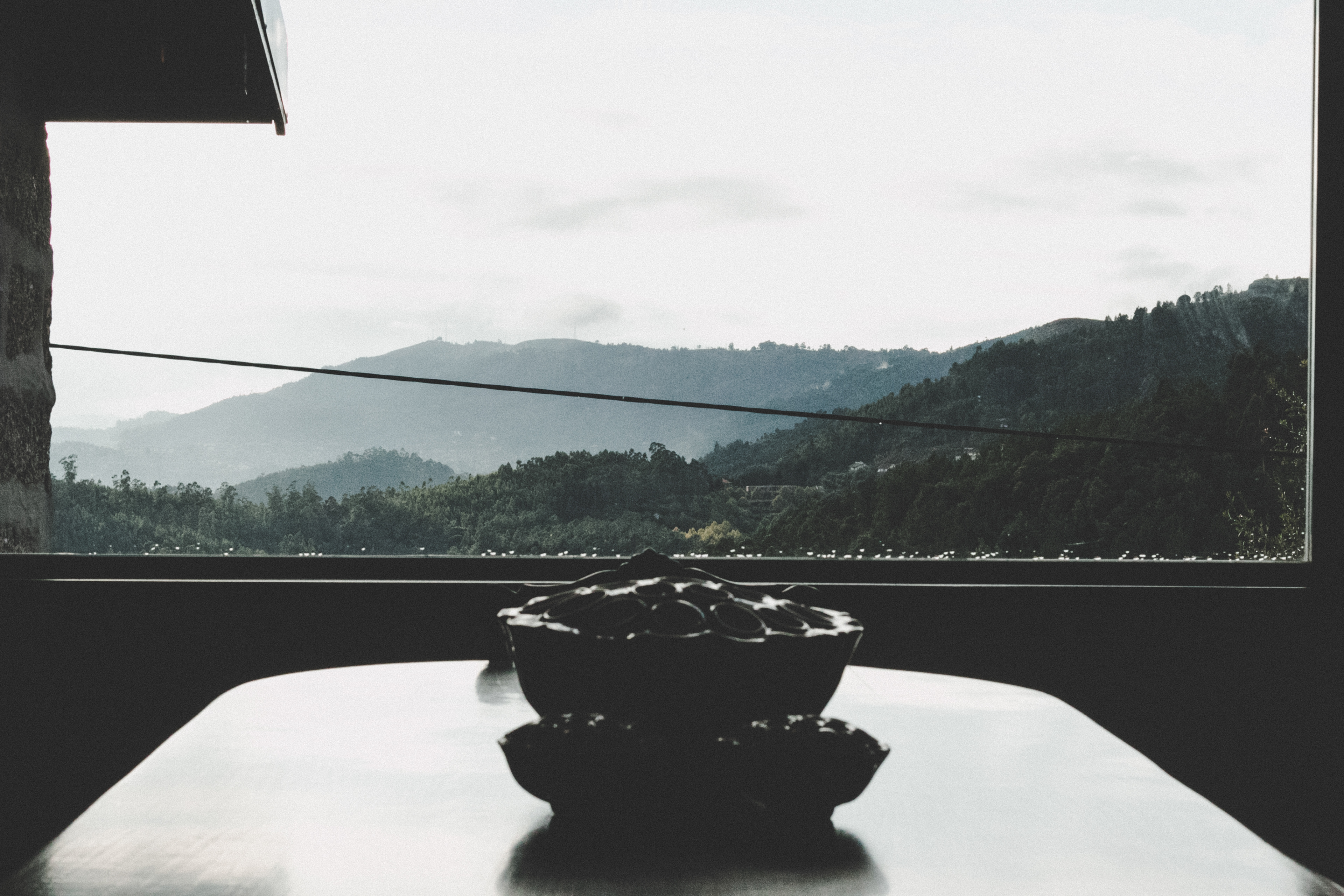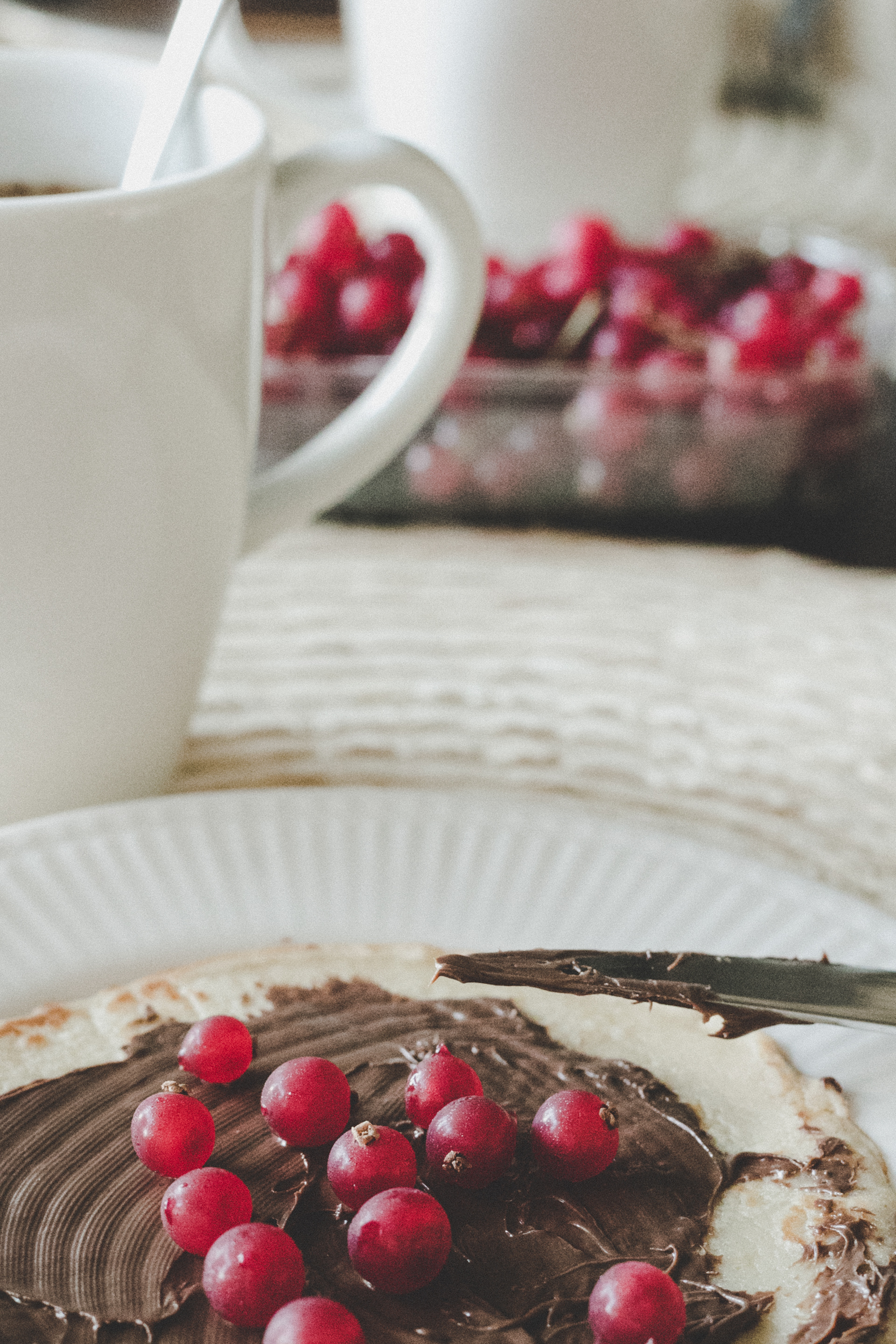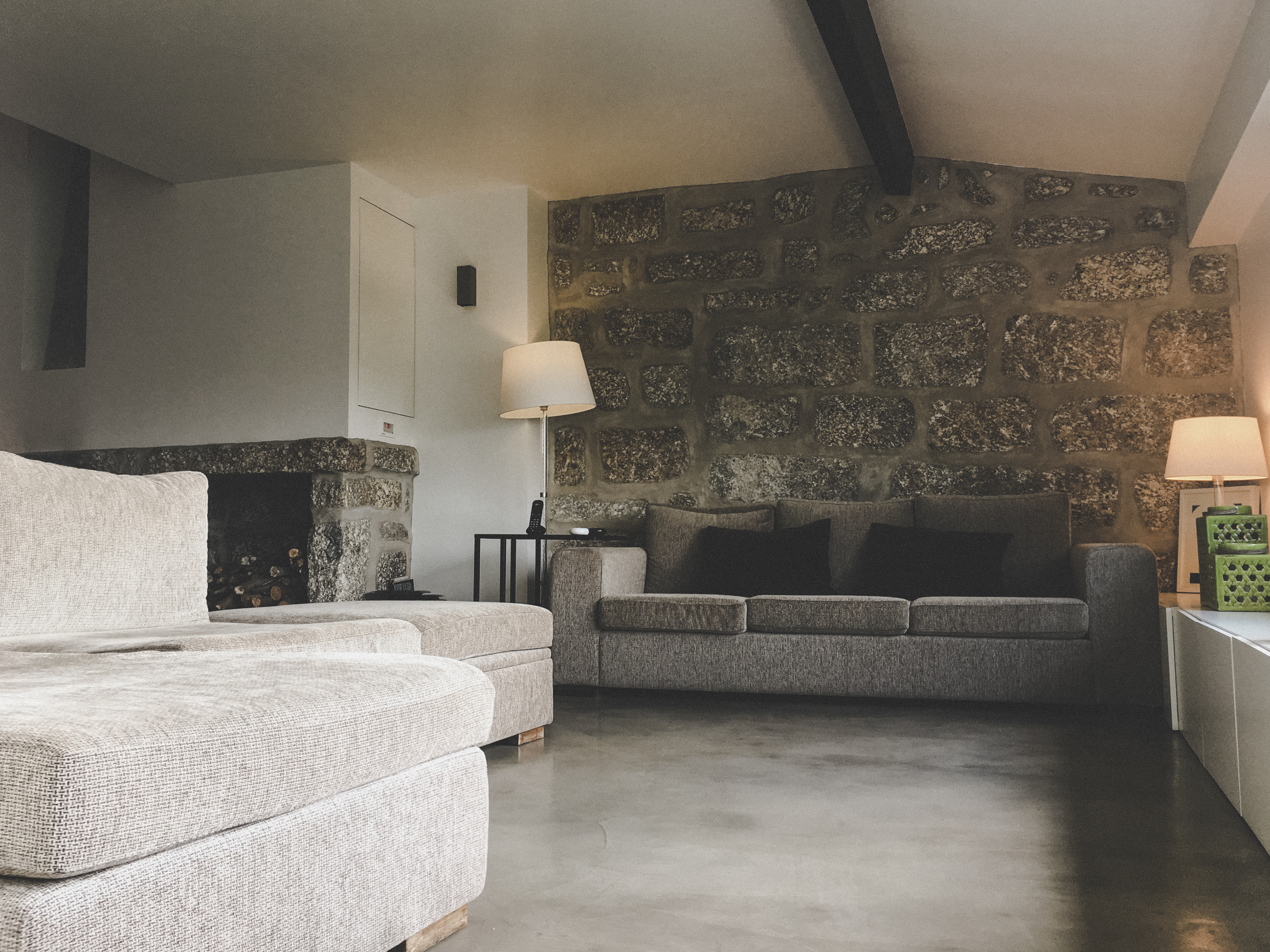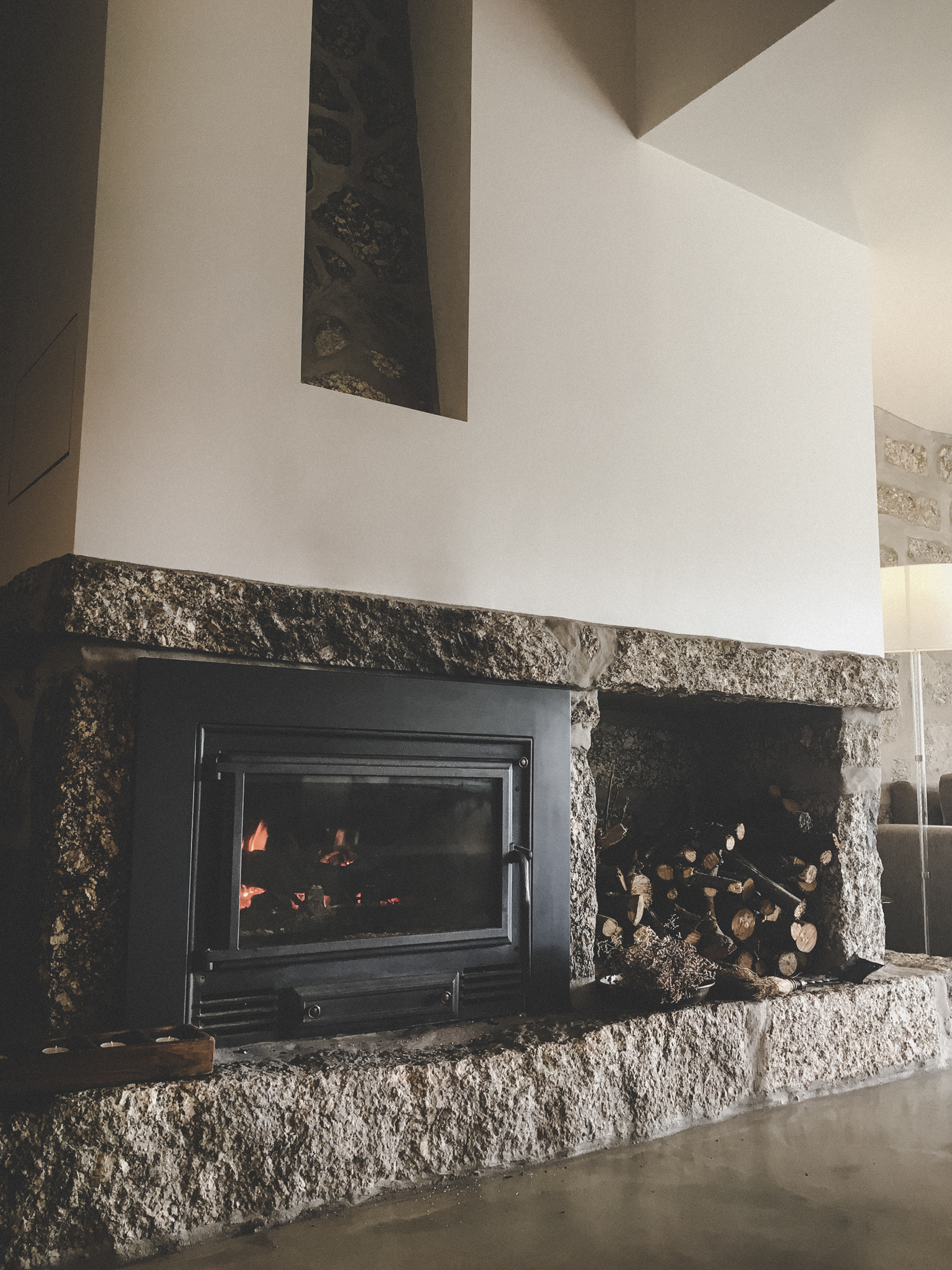 The house is surrounded by vegetation and the surrounding mountains are part of the Peneda Geres National Park - which is the natural habitat to various zoological species, especially the families of "Garranos" (wild horses). There are many traditional Portuguese restaurants around the house, as well as hiking trails.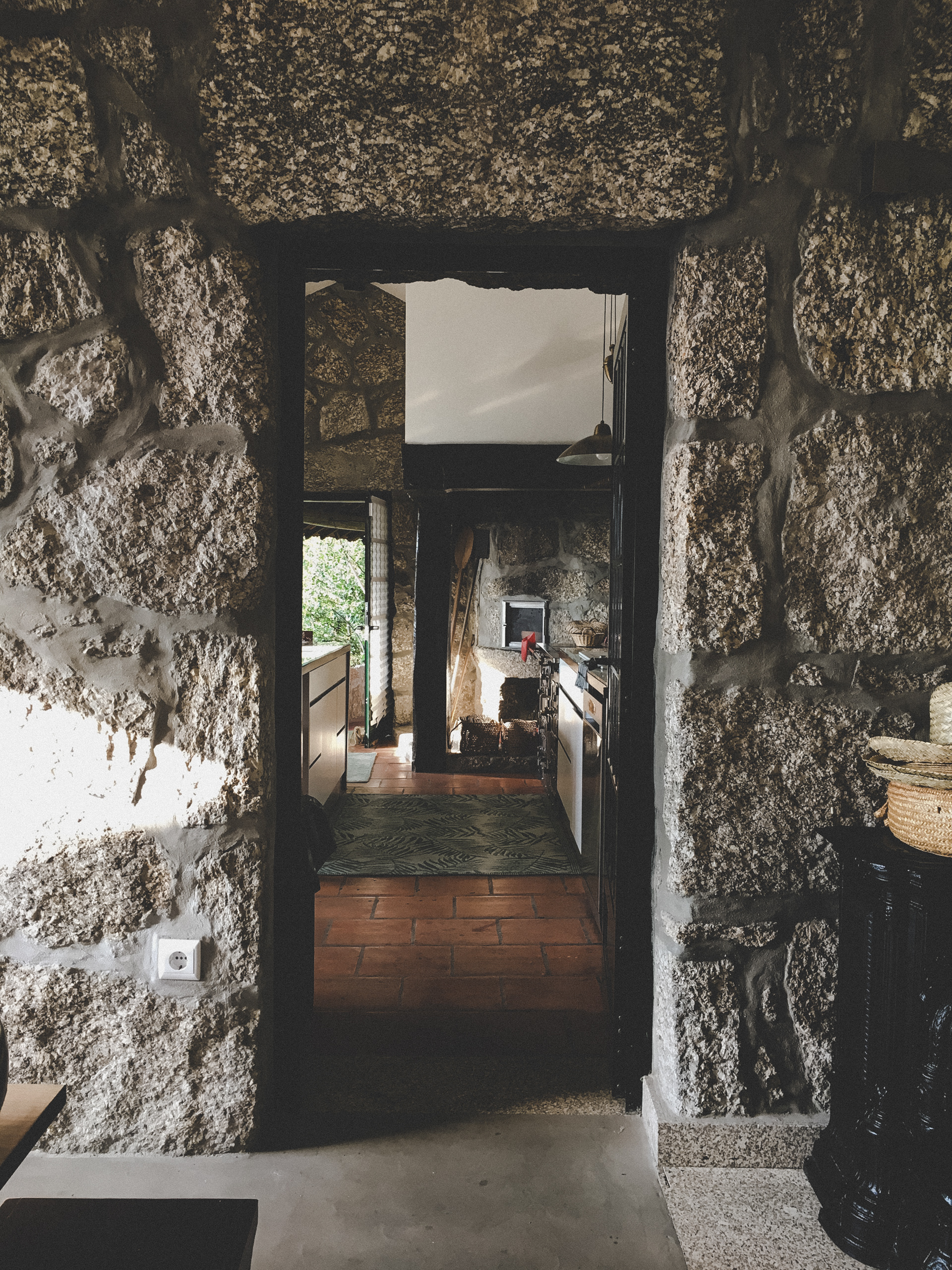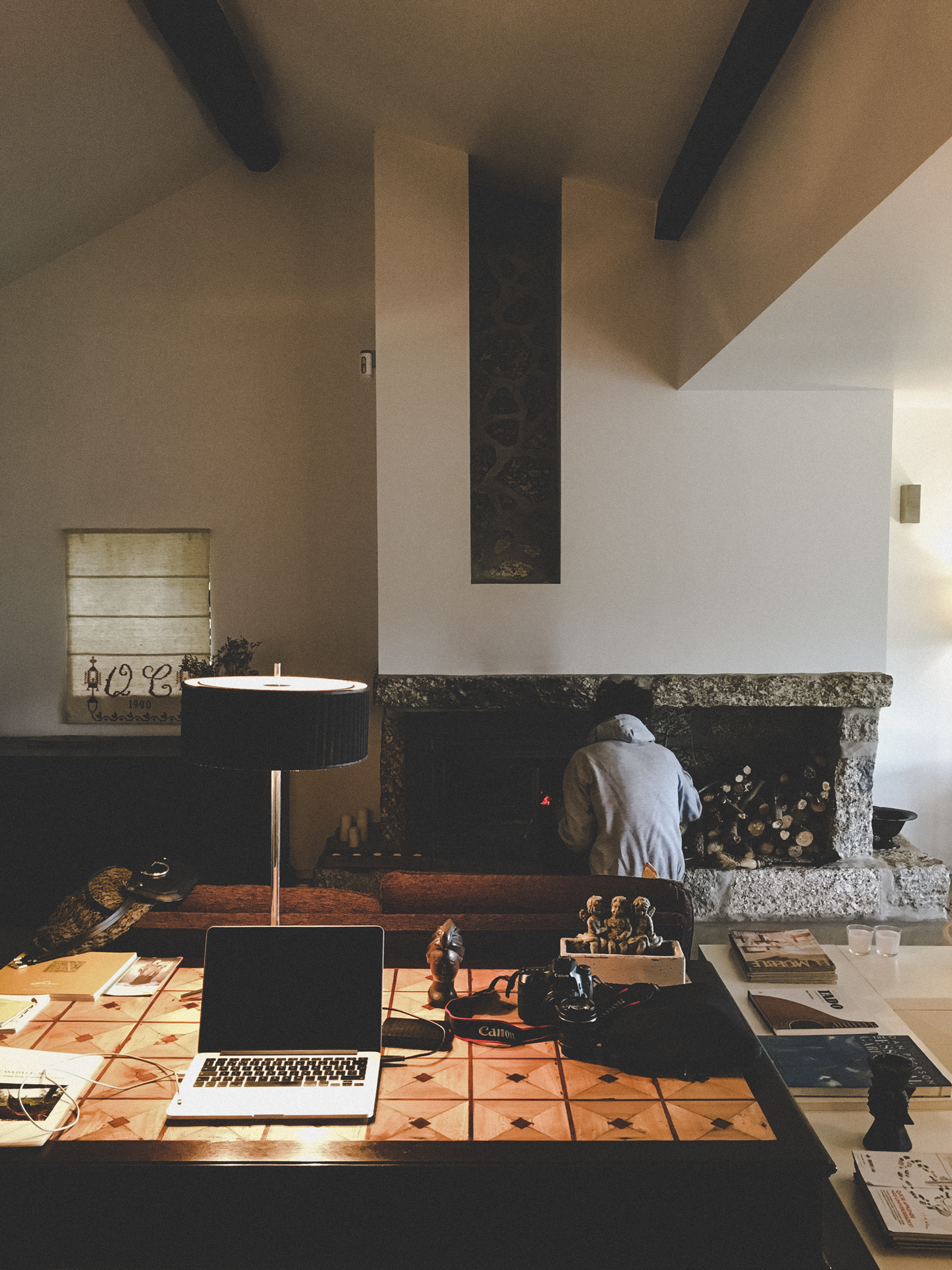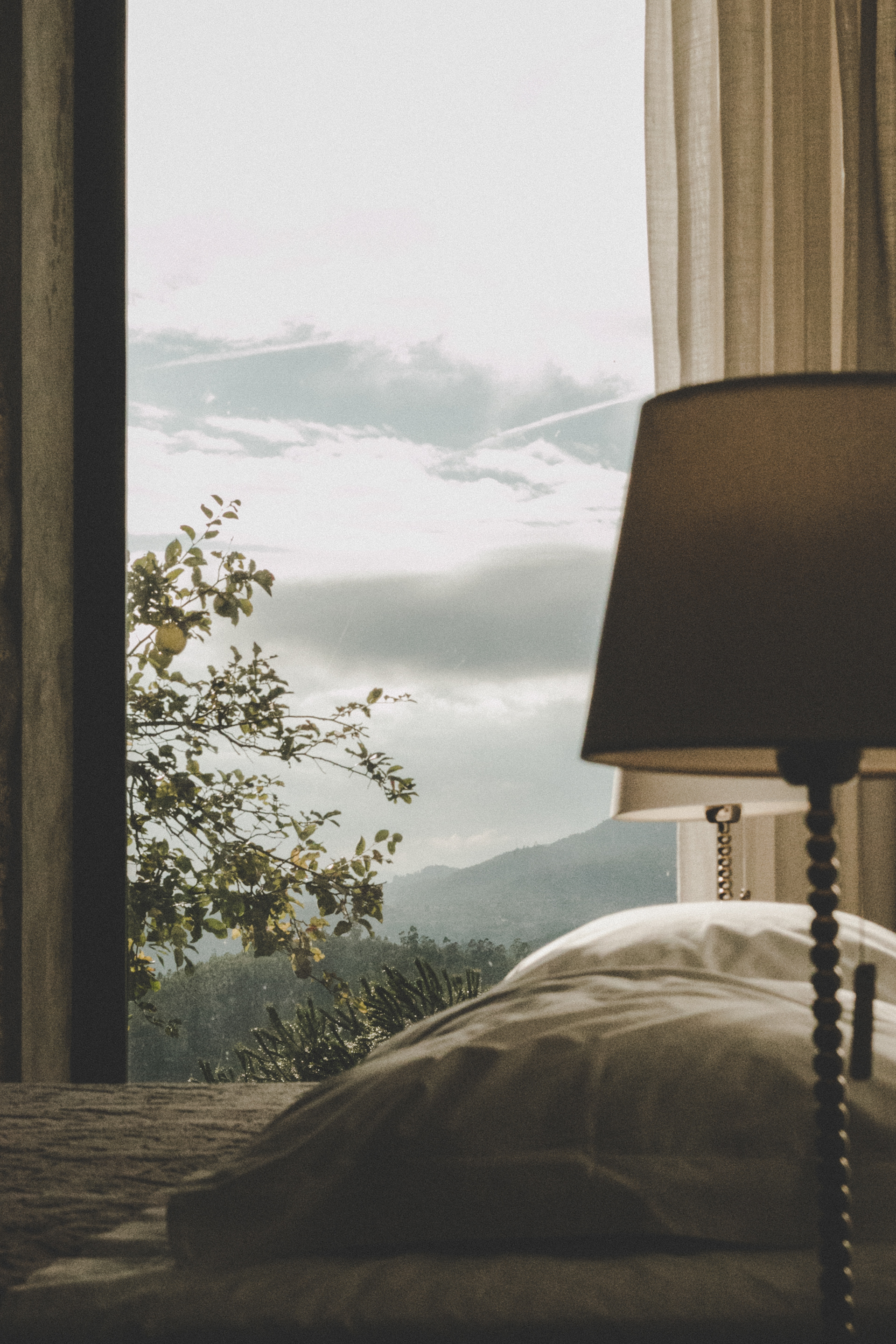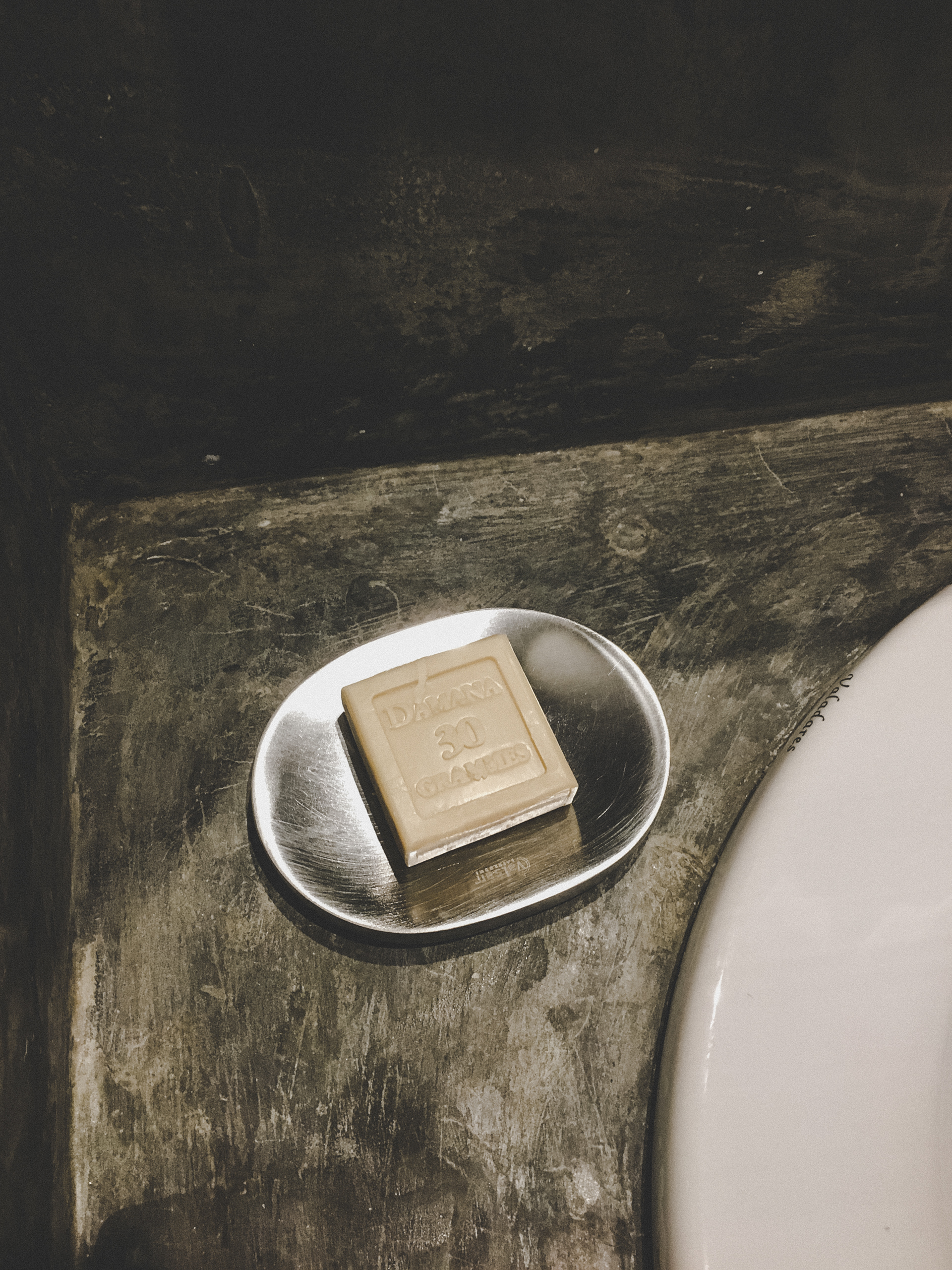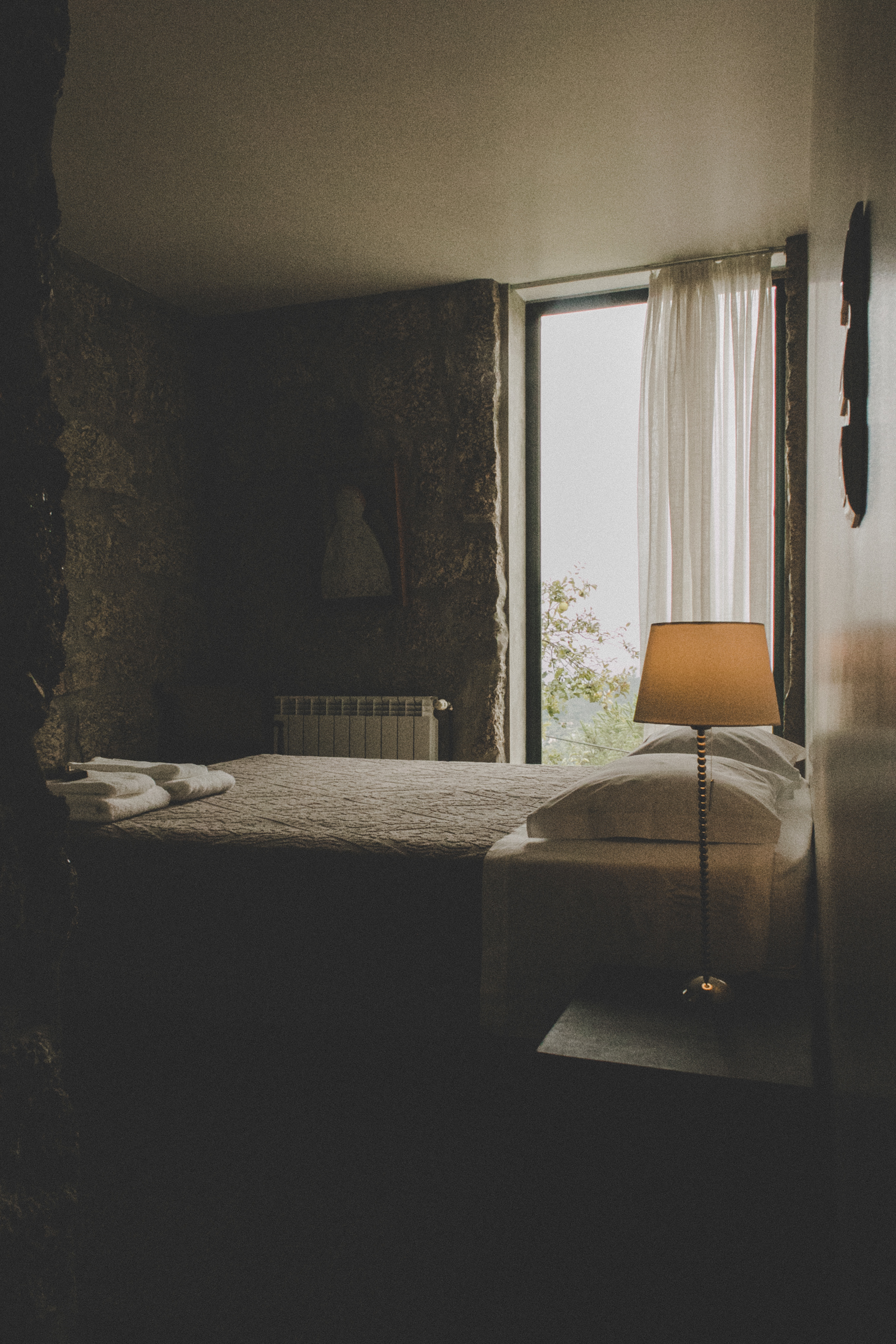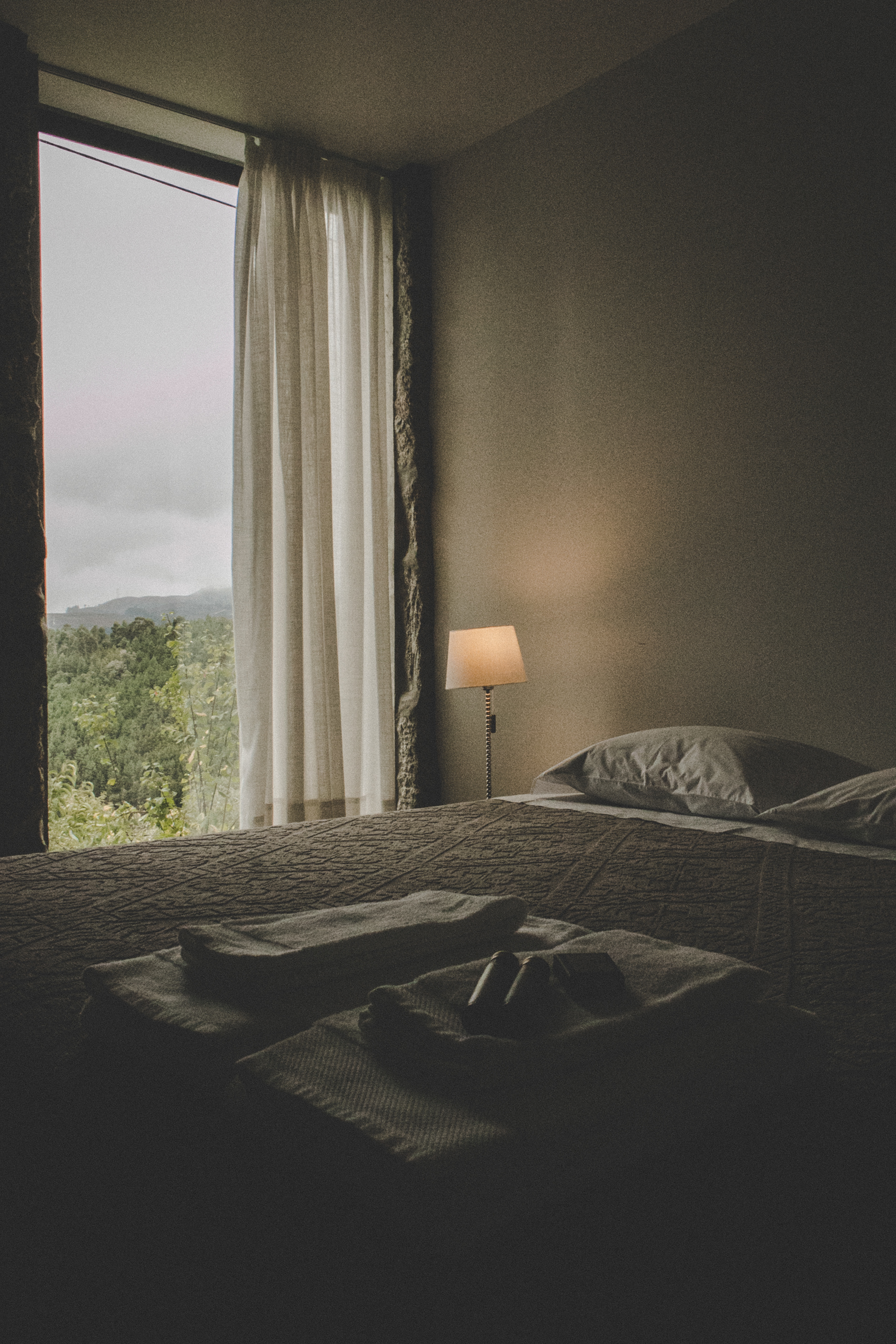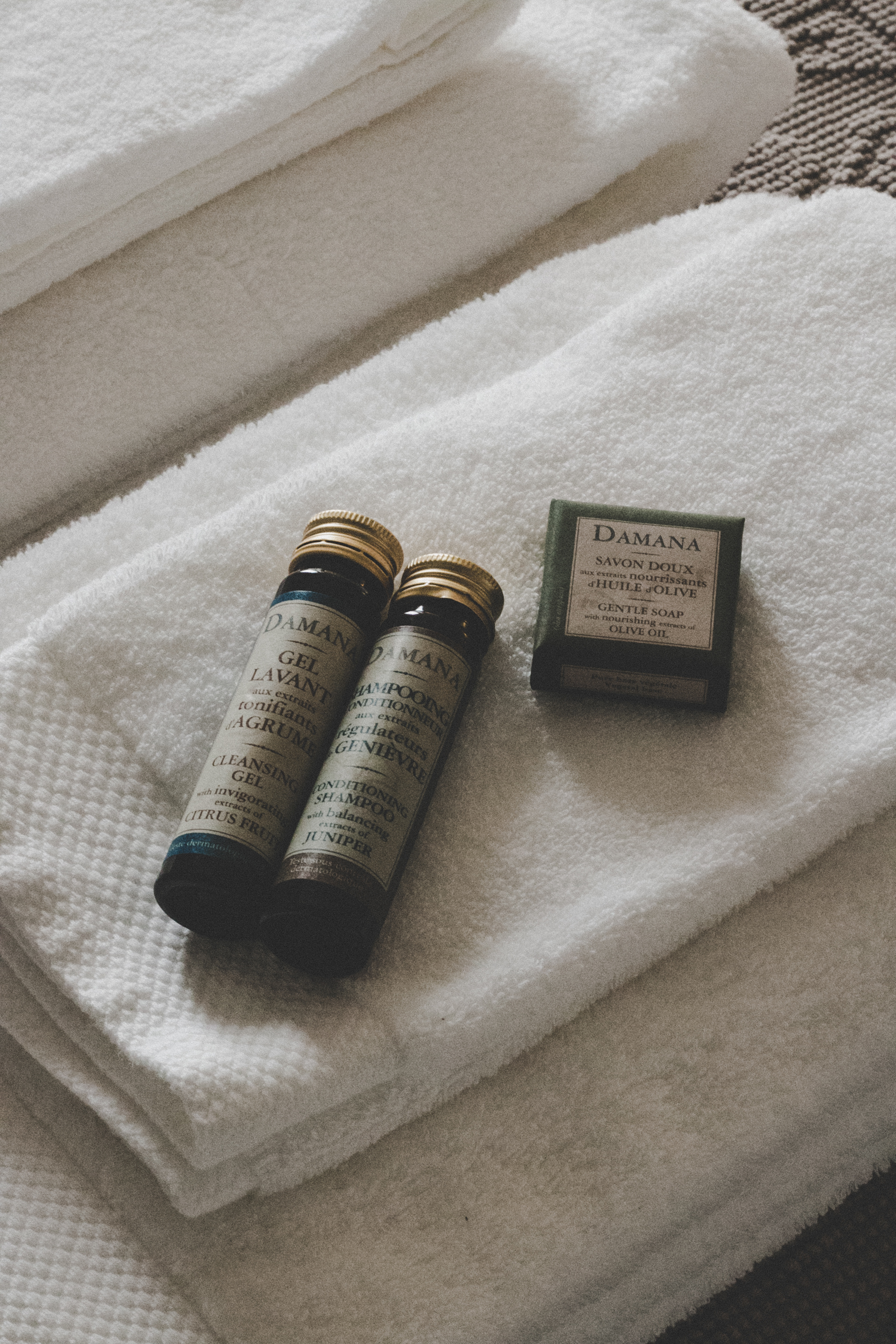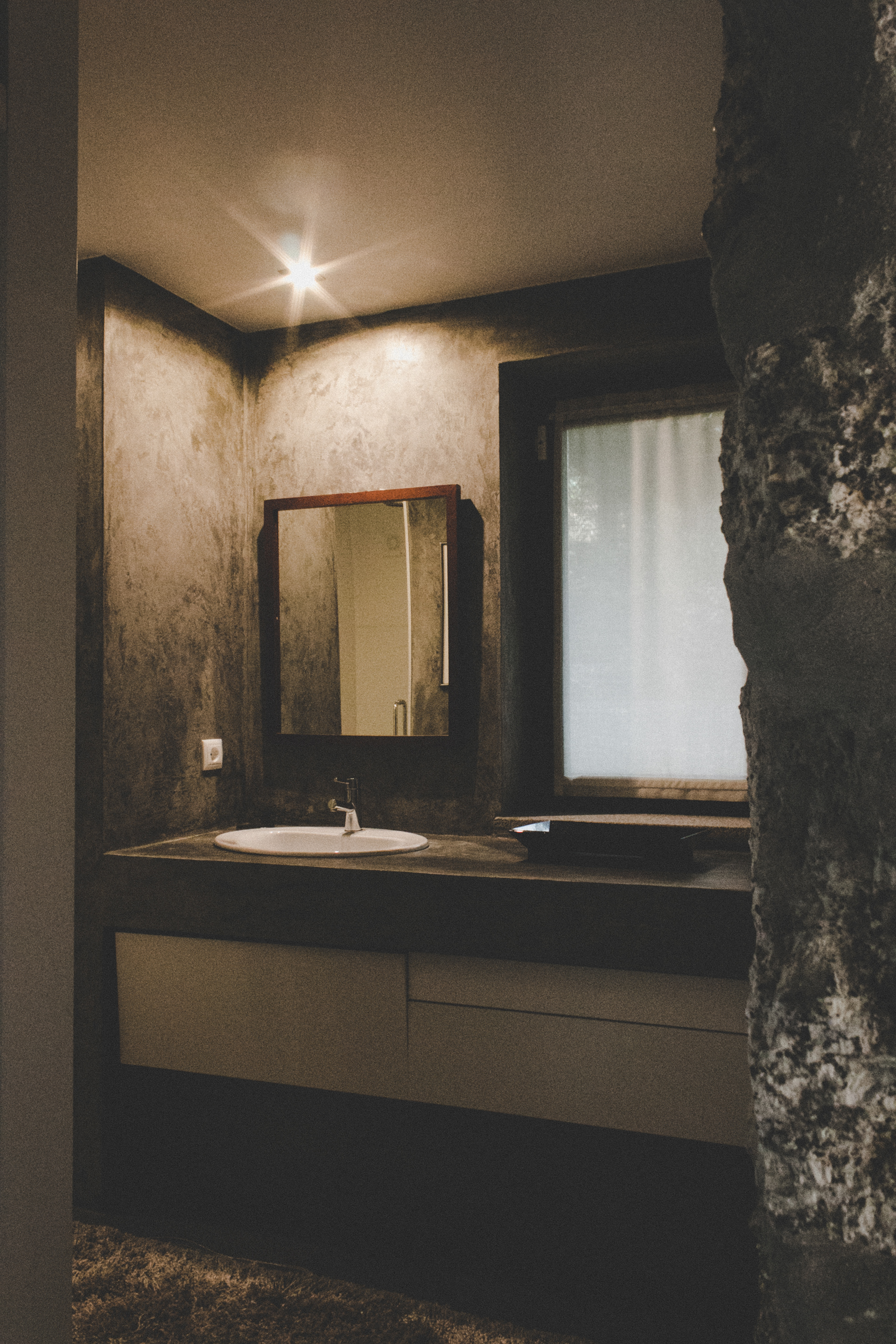 In the house there are two terraces with dining areas, as well as a two barbecue stations. The house also features a deck where guests can relax with breathtaking views of the Cavado valley and enjoy the refreshing swimming pool.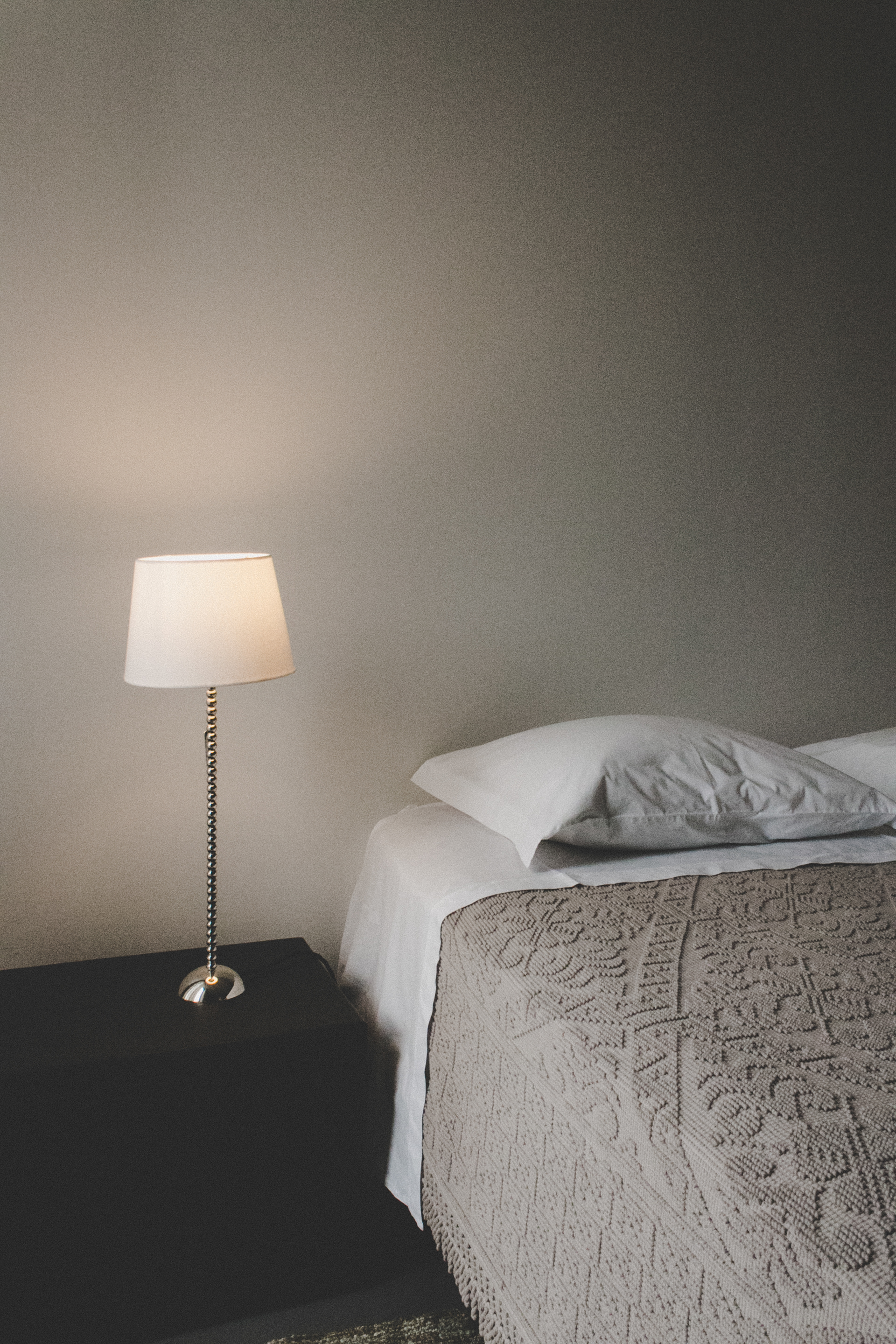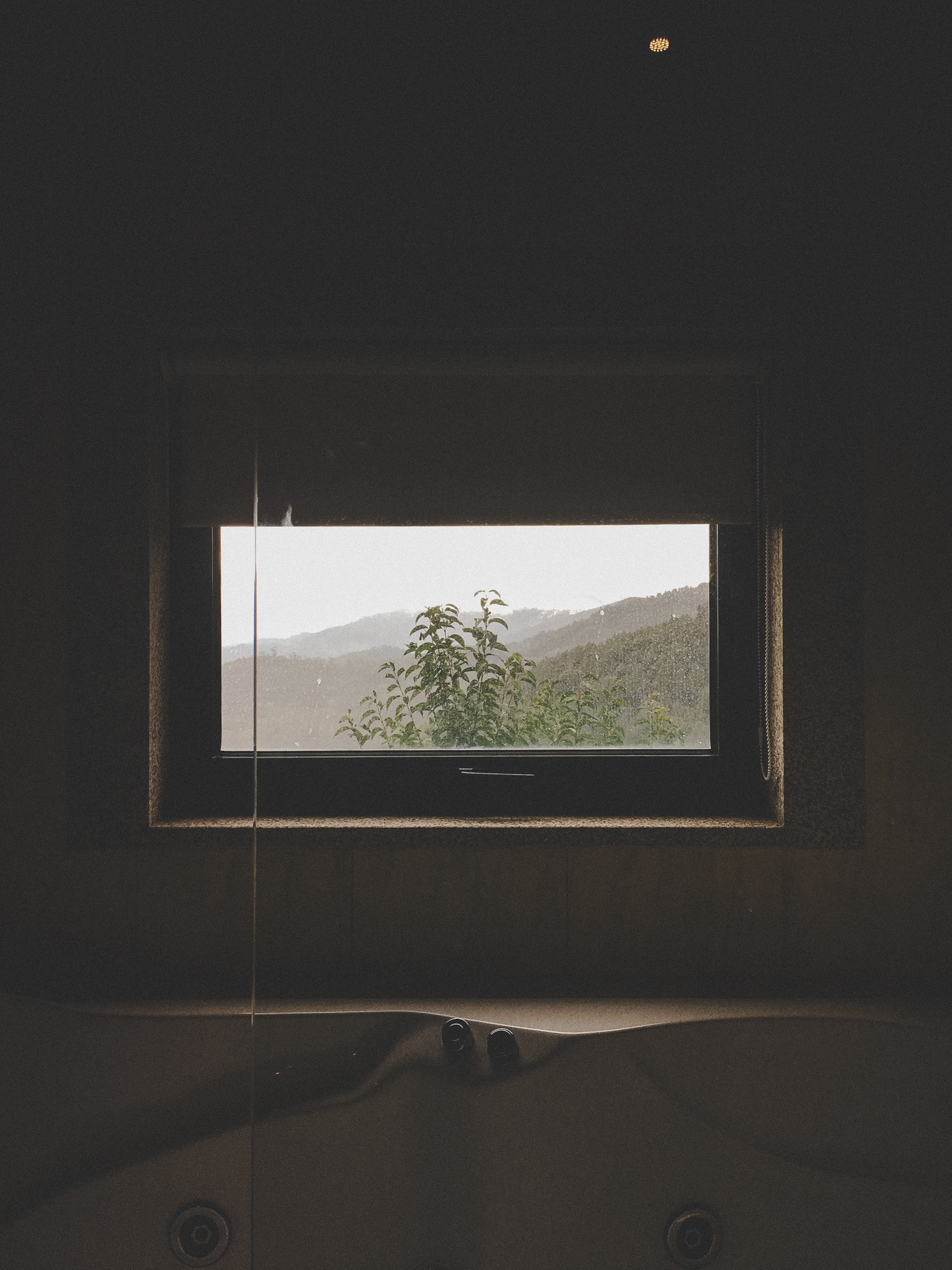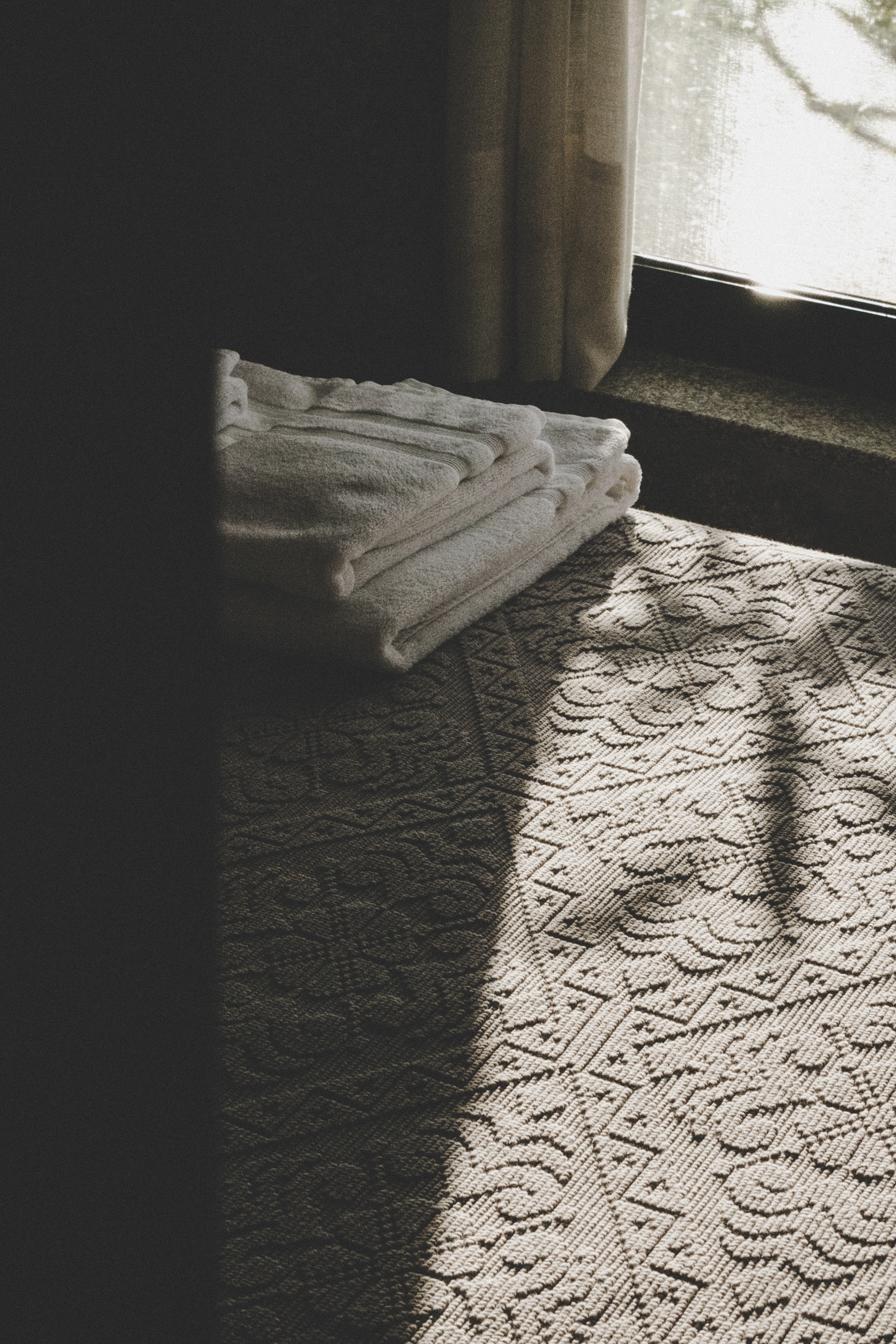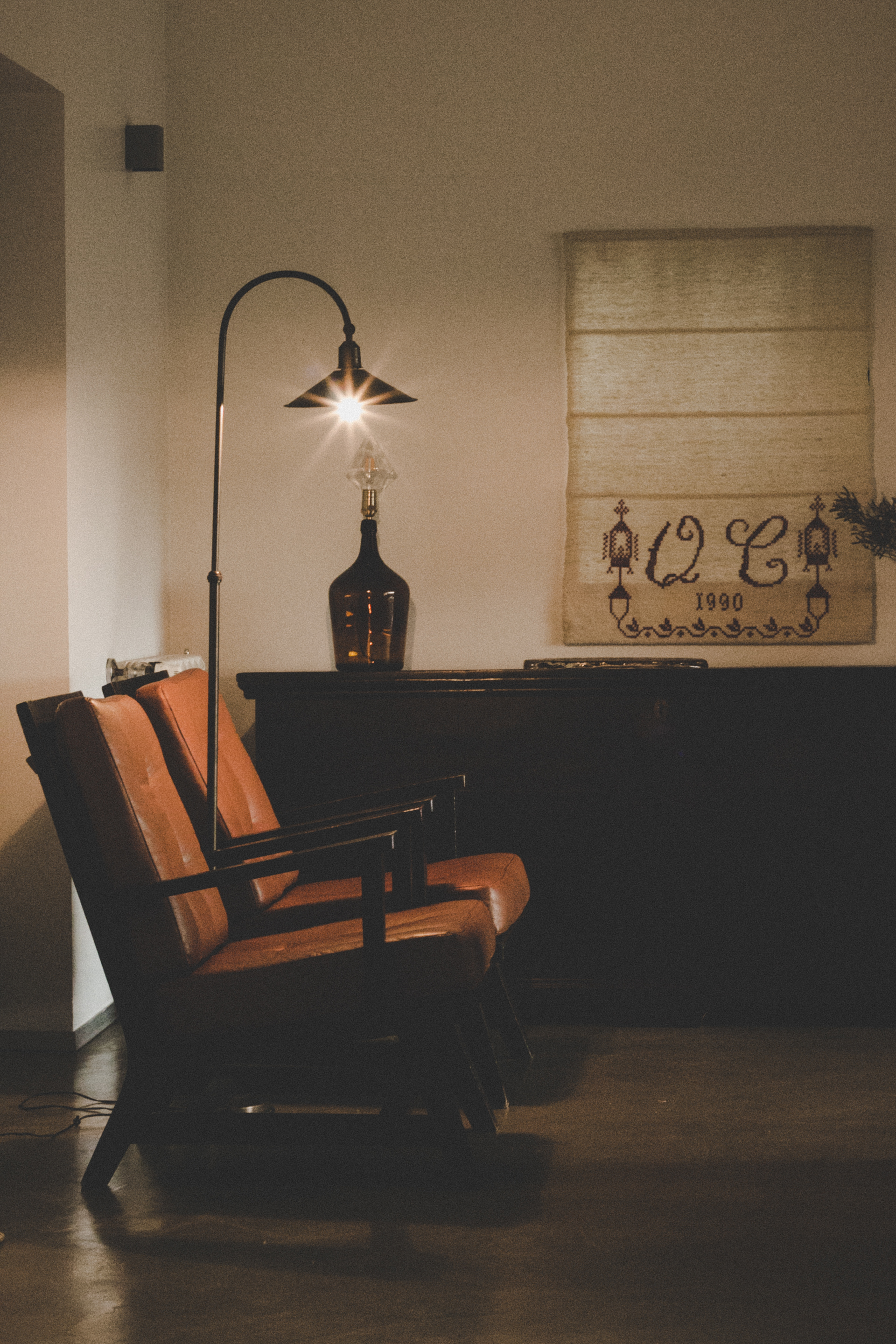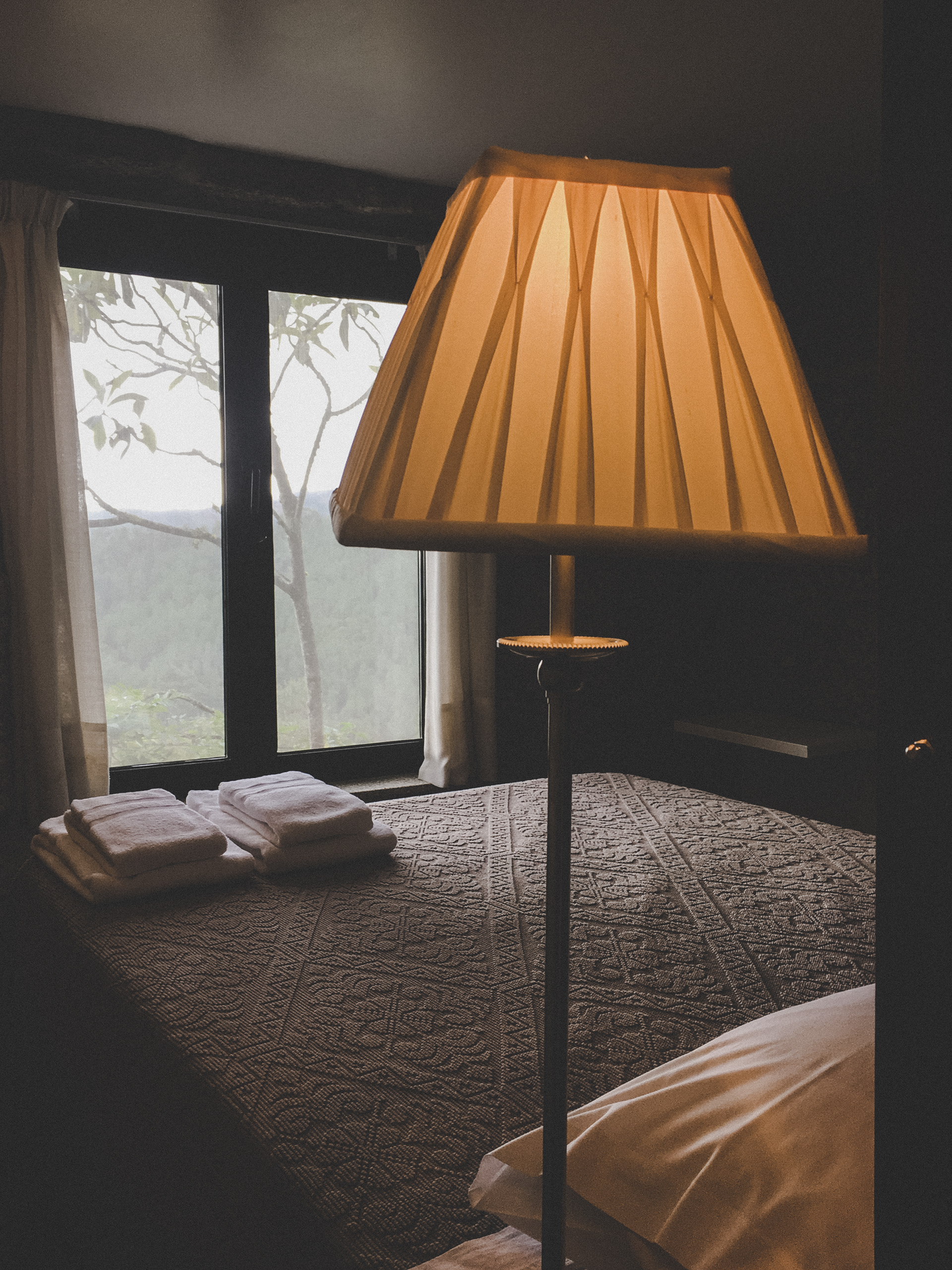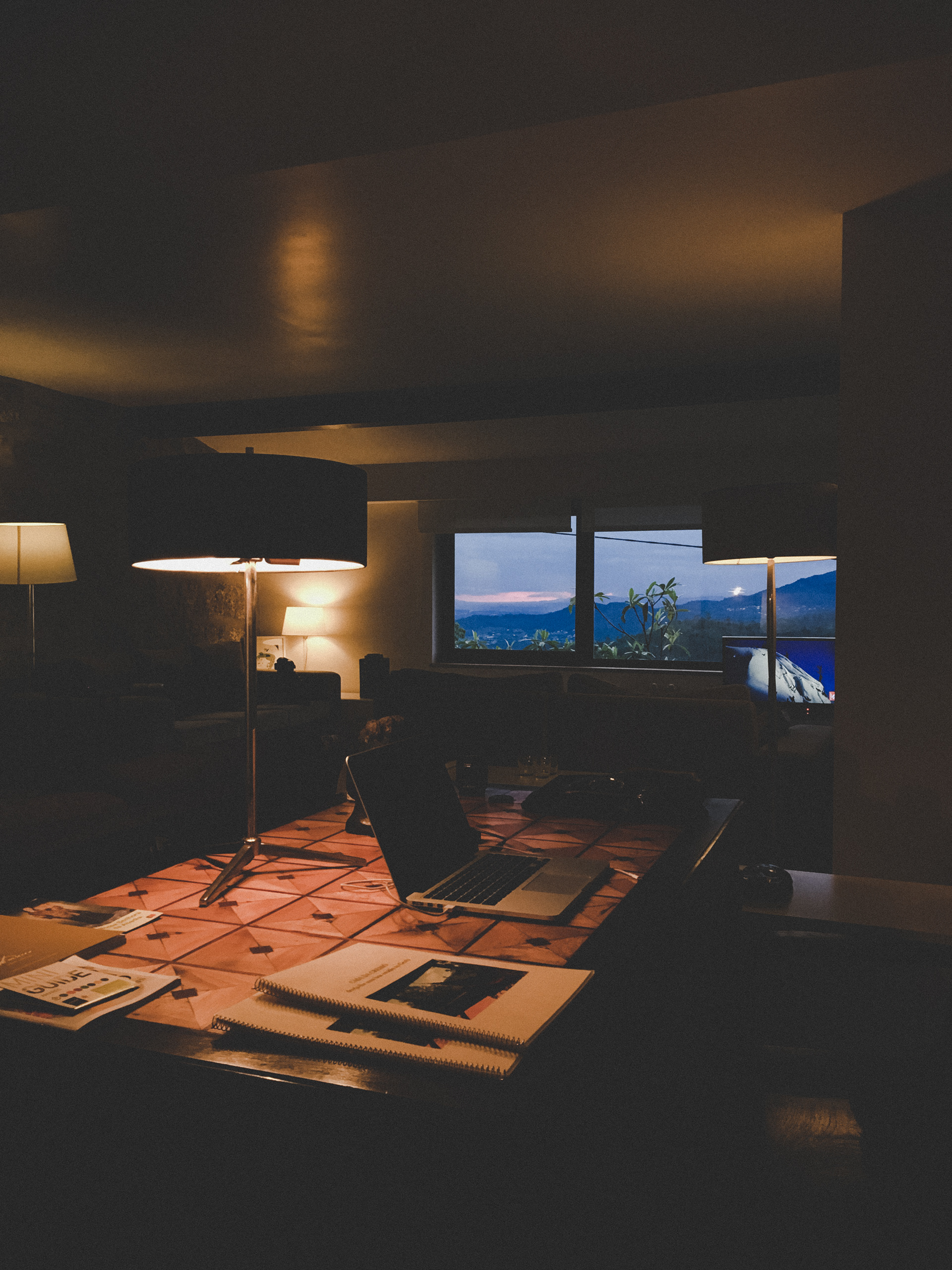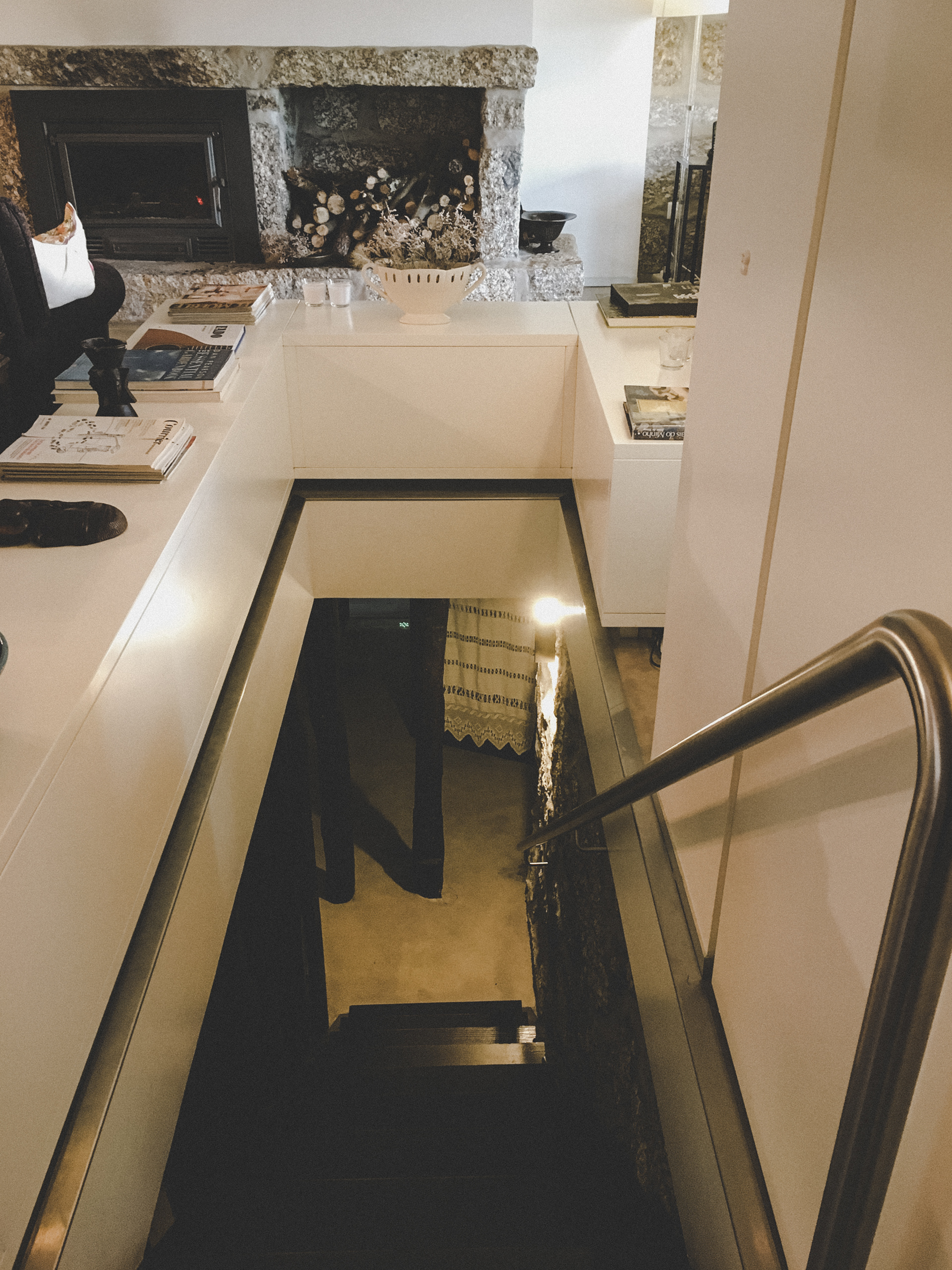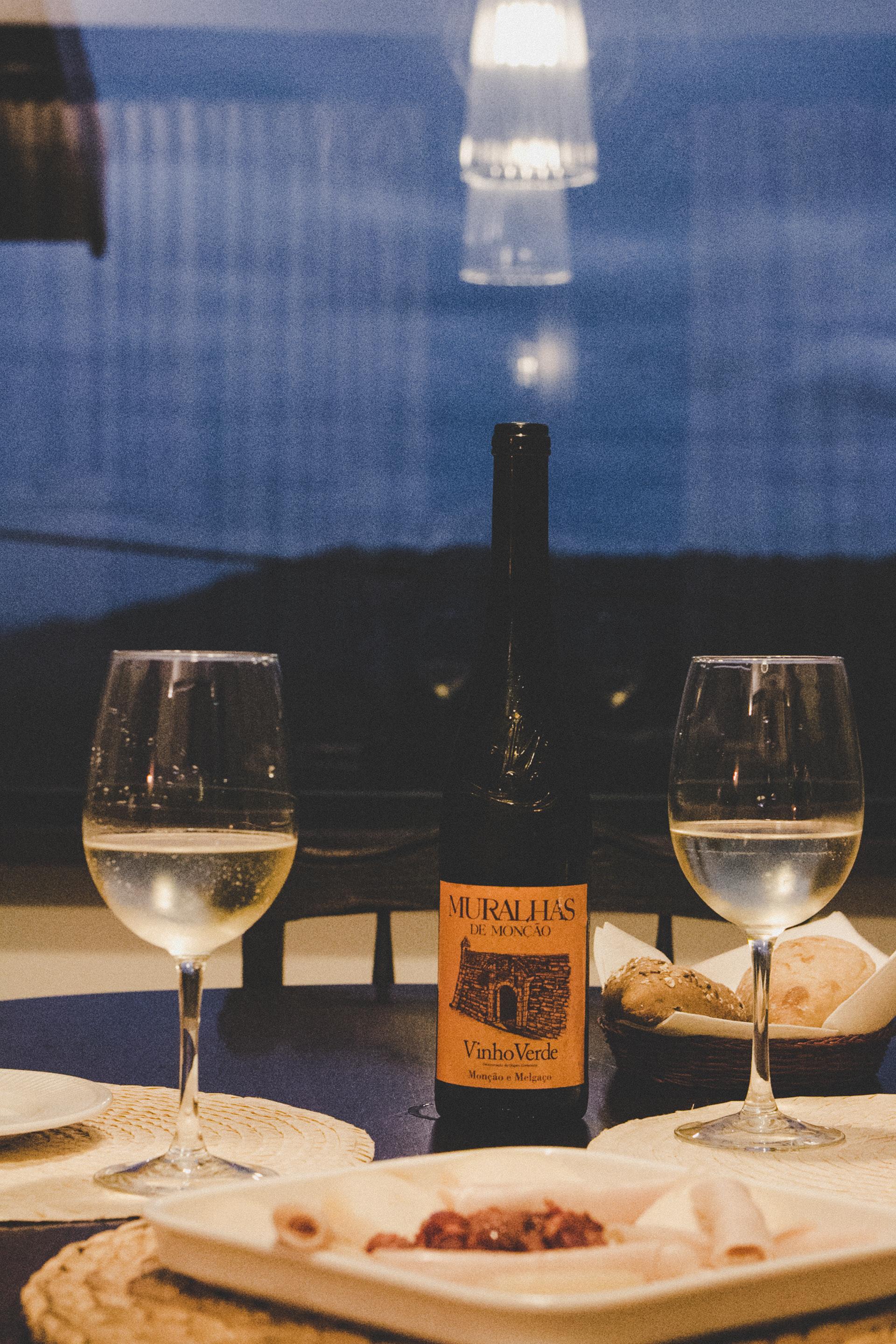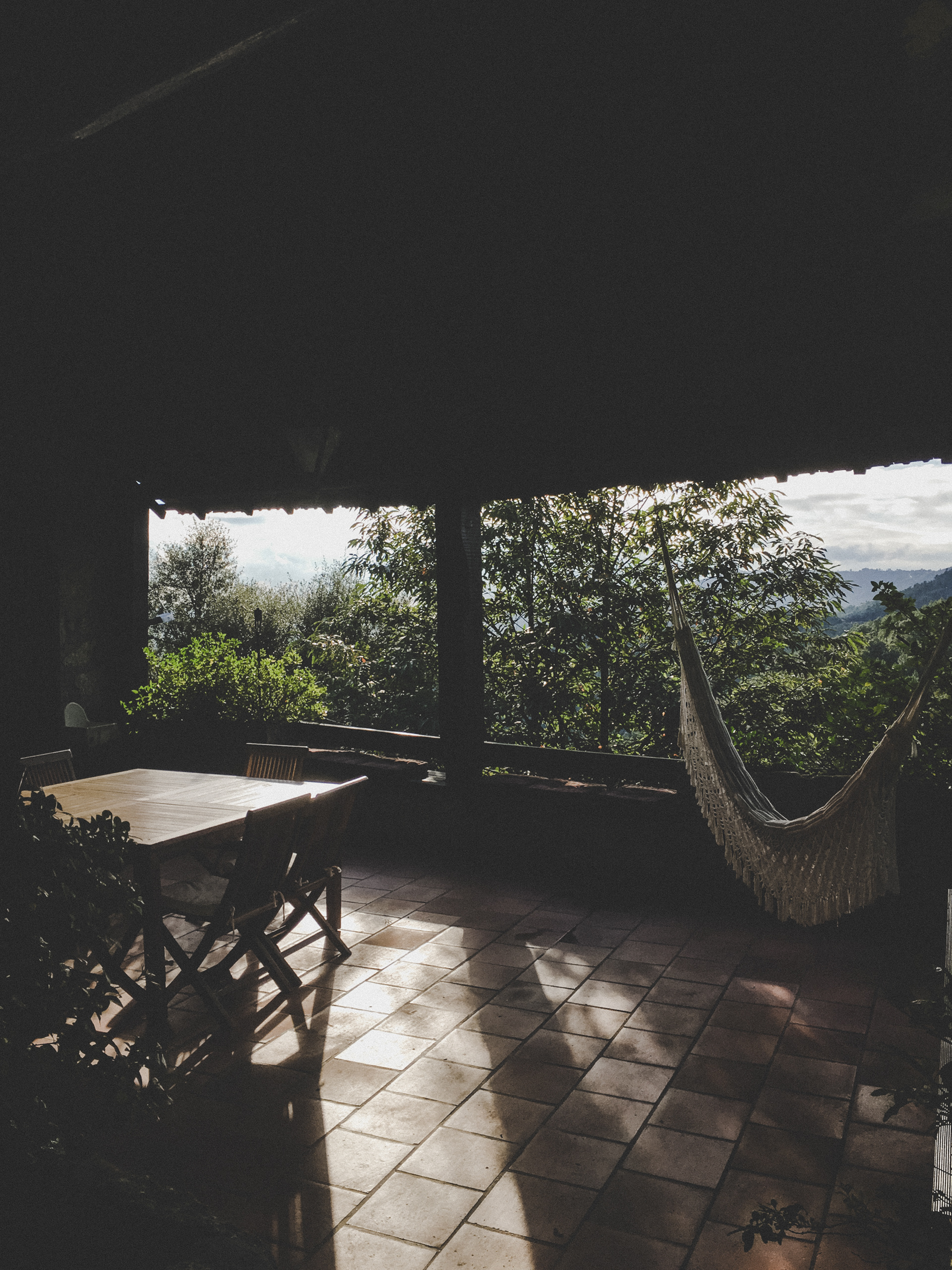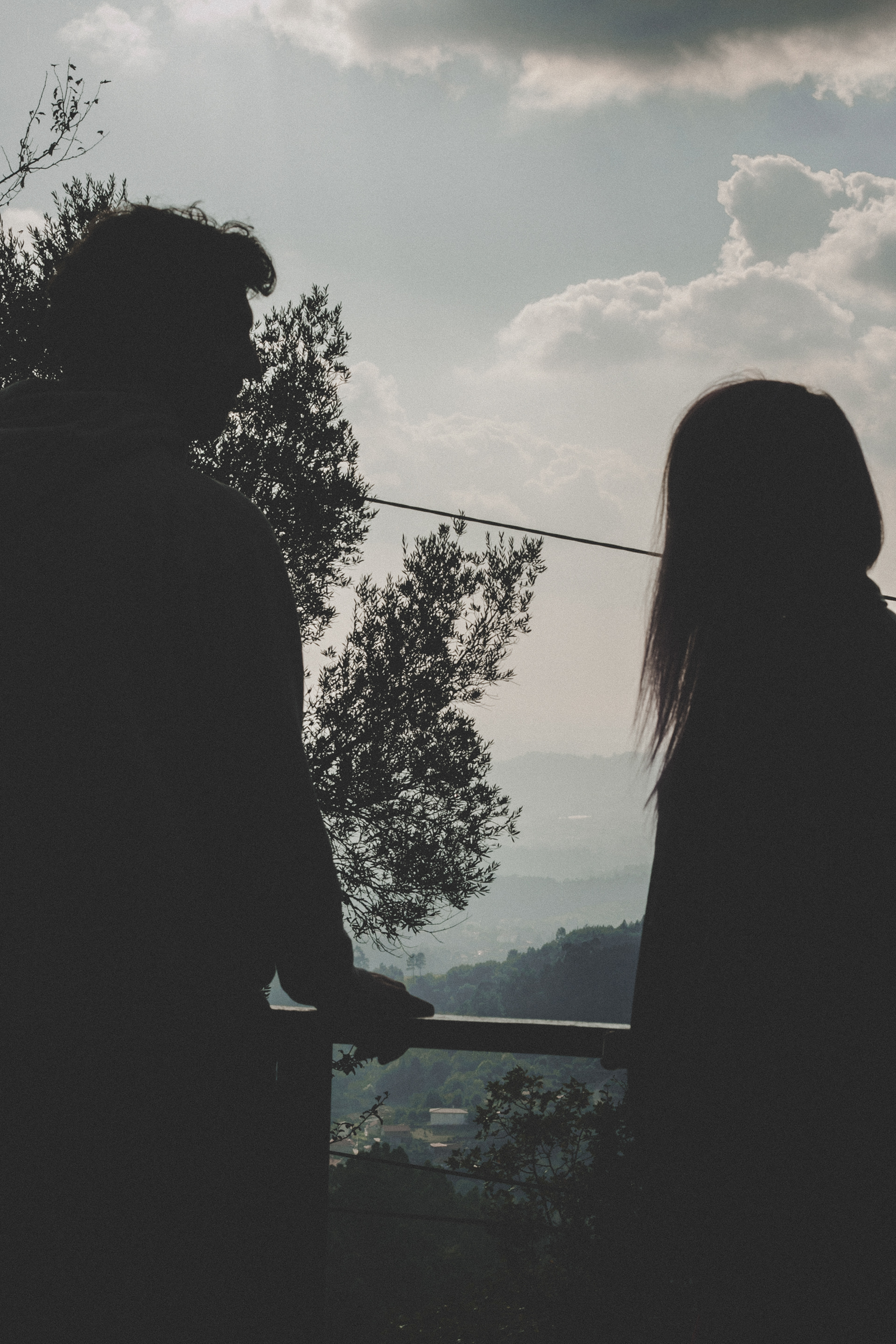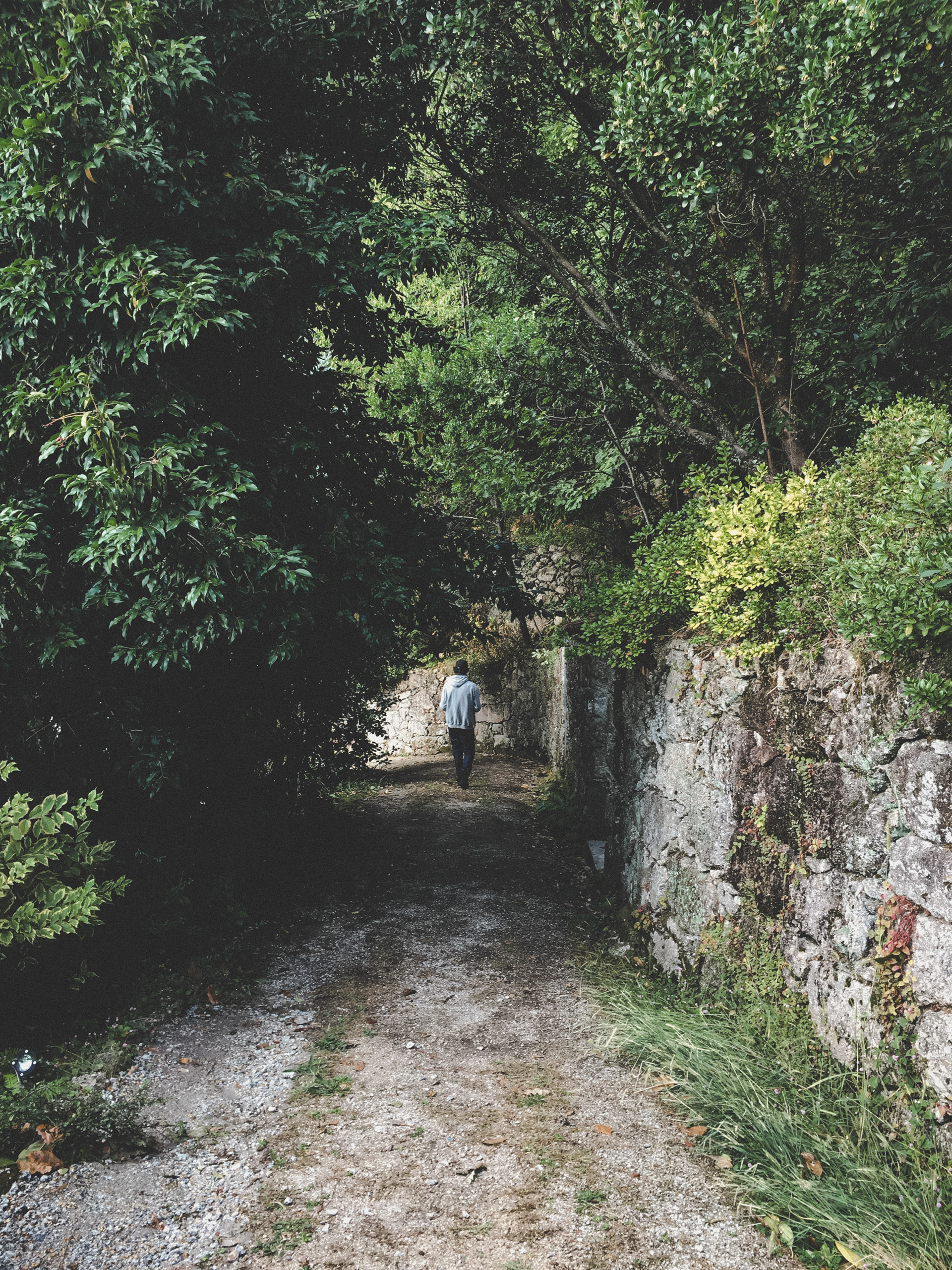 Thanks for the memories Casa Cresso!